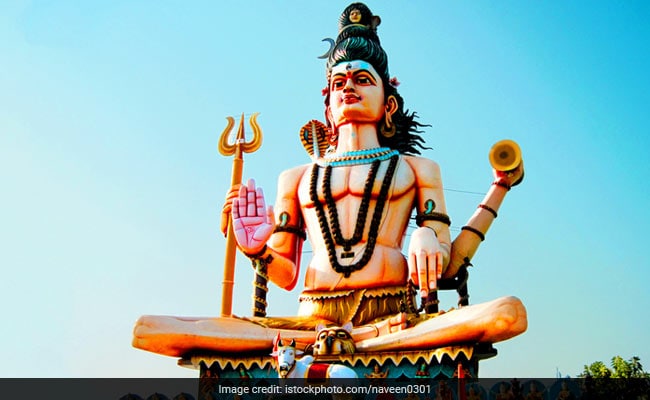 Hindus around the country are gearing to celebrate Sawan Shivratri today. The day is dedicated to the worship of Lord Shiva. The Shivaratri that falls during the shravana month is known as Sawan Shivaratri, while the Shivaratri that falls in the month of February or March, which corresponds to the phalguna month, is called the Mahashivratri. The whole of sawan month is considered to be very auspicious in Hindu faith. The entire month is said to be very significant for Shiva devotees. Some devotees observe a fast on every Monday of each week in the shravana month, which is also known as 'Shravan Somvar'. On the day of Sawan Shivratri, devotees wake up early, bathe and head to temples. They also take offerings such as flowers, bel leaves, fruits and milk along. Many devotees observe a fast on the pious day, where they refrain from eating any non-vegetarian item. Most of them eat simple foods through the day like fruits and milk, which is also called phallar. Some people on the other hand also observe a nirjala vrat, where they do not even consume a drop of water through the day. Old people, pregnant women, children and sick people are not advised to observe this fast.


Significance of Sawan Shivratri 2018


Sawan Shivratri is said to mark the holy union of Shiva and Shakti, the greatest force of the universe according to Hindu belief. According to some legends, Shiva married Goddess Parvati on this day after many years of Goddess Paravati's strict penance.

Shivratri is celebrated with much fervour across India, but it is a sight to behold in ancient Shiva temples like Kashi Vishwanath and Badrinath. People traverse 1000 kilometres to be here on this special day. A large number of Shiva devotees visit Shiva shrines during this pious month and perform gangajal abhishek over the Shivalinga early in the morning as a sacred ritual. They also bathe in the Ganges. On the day of Shivratri, after finishing morning rituals, they fast for the whole day and break the fast the next morning. On the Shivratri day, devotees bathe in the evening before performing Shiva Puja or visiting the temple. Shiv Puja is performed at night with much fervour and enthusiasm till the wee hours of the morning.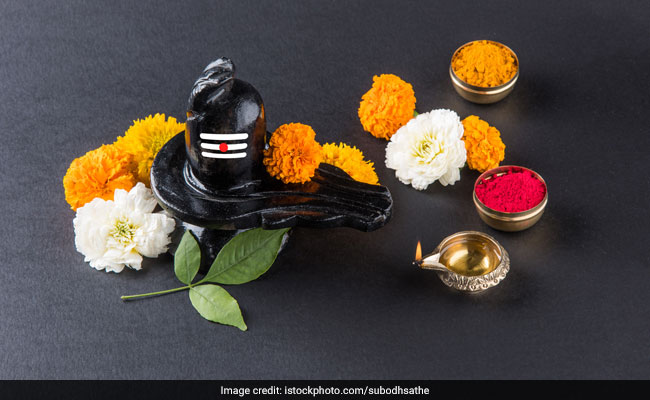 Sawan Shivratri 2018 Date, Time and Puja Mahurat

Date: 9th August 2018
Nishita Kaal Puja Time: 12:04 p.m. to 12:48 p.m.
Ratri First Prahar Puja Time: 7:01 p.m. to 9:43 p.m
Ratri Second Prahar Puja Time = 9:43 p.m. to 12:26 a.m.
Ratri Third Prahar Puja Time = 12:26 a.m. + to 3:08 a.m.
Ratri Fourth Prahar Puja Time = 3:08 a.m. to 5:51 a.m.
Chaturdashi Tithi Begins = 10:45 p.m. on 9/Aug/2018
Chaturdashi Tithi Ends = 7:07 p.m. on 10/Aug/2018


3 Kheer Recipes You Can Try This Sawan Shivratri
Are you observing the Shivratri fast this year? There are certain rules and regulations that one needs to follow when observing the religious fast. A day before Shivaratri vrat most likely on Trayodashi, devotees eat only one time, which is their last proper meal before they start the fast. While observing the fast, devotees are allowed to eat certain foods like fresh fruits, milk and water but they should avoid cereals and grains.

Kheer is an Indian milk-based pudding that is a staple across Indian households. It is prepared lavishly during most festivals and special occasions in the country. On Sawan Shivratri too, one can enjoy a bowlful or two of this delicious dessert.

Here are 3 delicious kheer recipes you would love to try:

1. Sabudana Kheer

Sabudana is perhaps the country's favourite vrat ingredient. What makes it even more popular is its sheer versatility; you can make papads out of tapioca pearls, cook them in khichdi or use them to prepare delicious kheer! Sabudana kheer here is made from soaked sabudana and chunky nuts. A must-try!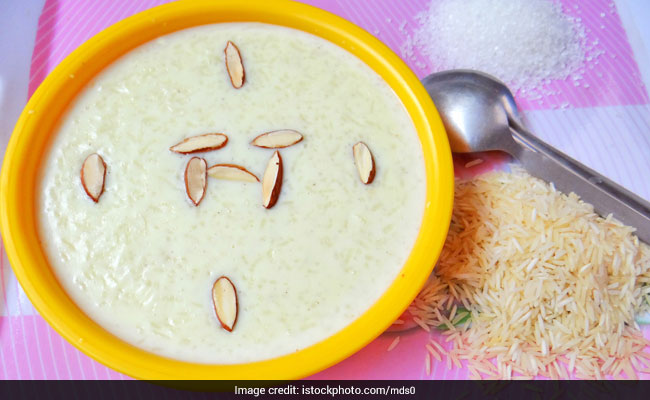 Makhana or fox nut is another popular vrat staple we cannot get enough of. This makhana kheer is made from phool makhana (popped lotus seed), cashew nuts, ghee and milk. Garnished with chopped dry fruits, this kheer is sure to impress.

One of the most favourite Indian desserts, this vratwali kheer is a rich and delicious blend of samwat chawal, sugar, milk, raisins, almonds and cardamoms.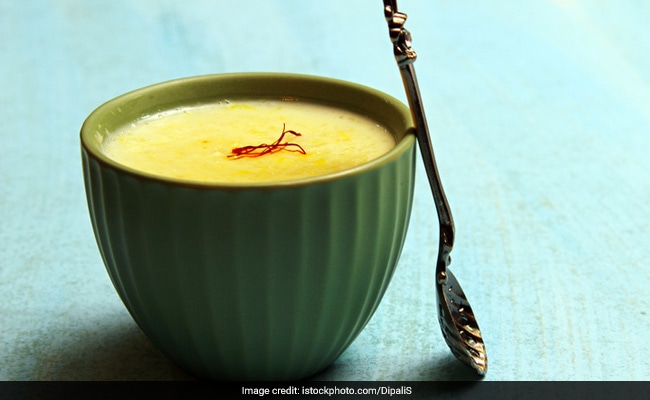 Happy Sawan Shivratri 2018!