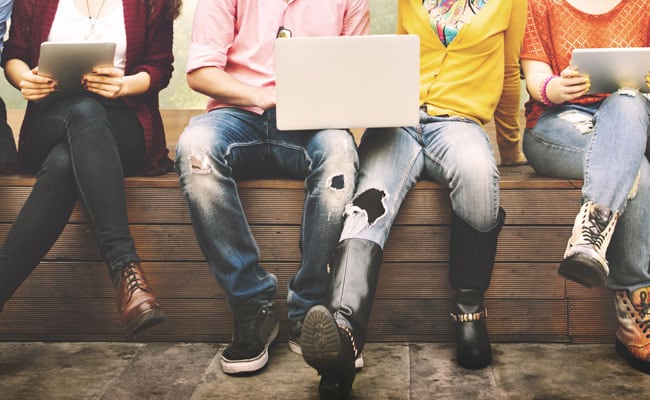 New Delhi:
After making the blunder of sending confirmation email to many students, UCAS has apologized to students who were mistakenly told that they had been accepted to study at the University of Newcastle. An email was mistakenly sent to 4000 prospective students weeks before their A-level results were released and their places confirmed. The email was sent to students who had applied to University of Newcastle or University of Northumbria.
The email that was sent to students read, as reported by The Independent, "You have been accepted at university and you will be studying at Newcastle next year - congratulations!"
UCAS sent me an email saying I'd been accepted into Newcastle uni then sent another saying that email was a mistake xxx

— abbi (@abbixstannard) July 26, 2018
Some of the students who had received the email and thought their anxious wait was finally over have said that the error was 'heart-wrenching'.
Meanwhile, other students who are still waiting for their A-level results and had opted for these universities as back up had begun to worry that they did not get the grades required for admission to their first choice.
Students who were sent these emails only to be told later that it was a mistake have said that this only adds to the stress that students awaiting their A-level results are going through.
A UCAS spokesperson told The Independent that about 4,000 students were sent a confirmation email mistakenly. These students had either applied to Newcastle or Northumbria University and had not had their final place confirmed yet. He said that the mistake was quickly detected and corrective action was taken immediately. All the affected students were sent an apology email.
The spokesperson said that all students can log into their Track to see the latest information about their application.
Click here for more Education News