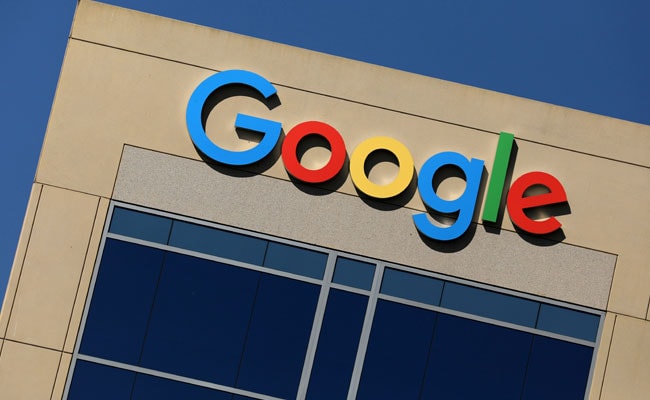 New Delhi:
In the new year Google has brought in a new surprise for those wishing to enter the IT industry but at a loss where to start. The Tech giant has devised a certificate course which has been launched on Coursera and aims to bridge the gap between jobseekers and entry-level IT support jobs globally. The Google IT Support Professional Certificate has been developed by subject-matter experts at Google. It will cater to any one, without any prior experience, and prepare them for an entry-level IT support job in 8 to 12 months.
The programme will also allow those enrolled to share their information with top companies including Google, which are looking to hire entry-level support professionals including Bank of America, Walmart, Sprint, GE Digital, PNC Bank, Infosys, TEKSystems, UPMC.
Ben Fried, who is the Vice President and Chief Information Officer at Google, said, "Finding qualified IT personnel is a challenge many companies face. With 150,000 open roles in IT support, it is one of the fastest growing occupations in the country."
He also added that the curriculum was developed to tackle the problem head on. He also said that Google was 'looking forward to working with Coursera, our non-profit grantees and participating corporations to create opportunities for thousands of learners.'
As per an HBS study, IT support is one of those jobs which requires training and not a formal degree and allows people without a formal degree to rise to higher-level positions within a company.
Raghav Gupta, the India Country Director, Coursera, said that the collaboration with Google and top employers in IT is to ensure that anyone regardless of any prior training can succeed as an IT professional.
The registrations for the programme began on January 16 and all courses are due to be launched on January 23.
(With inputs from PTI)
Click here for more
Education News