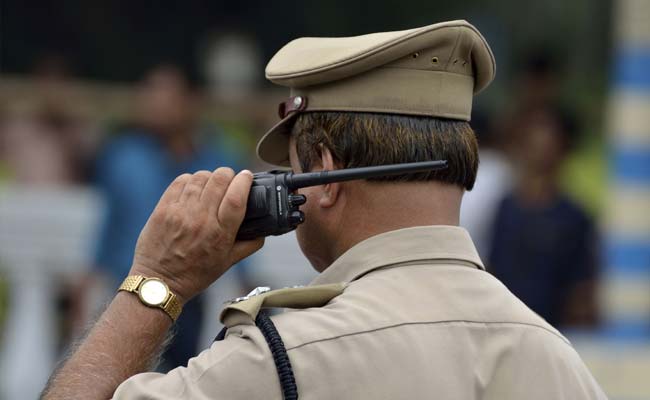 New Delhi:
A man accused in a cheating case for allegedly selling a plot of land five times and receiving around Rs 6 crore from different parties has been arrested in New Delhi, the Delhi Police said today.
Hitesh, 32, was arrested in the case registered on the basis of a complaint by Noble-Socio Scientific Welfare Organization (NSSWO), which comprises 30 professors of the Jawaharlal Nehru University, Deputy Commissioner of Police (Dwarka) Shibesh Singh said.
In September 2015, the president of NSSWO had entered into a joint development agreement with the accused to purchase residential flats, DCP Singh said.
The accused procured around Rs 1.44 crore as token money for an ancestral agriculture land from the society, he said. "Thereafter the complainant came to know that the accused had executed two more agreements with other parties to sell the same property," Mr Singh said.
A cheating case was registered on November 23 and during investigation it was found that the accused had sold the same plot of land on five different occasions, police said.
"Since the first deal in 2012, the accused received Rs 6 crore (approximately) from different parties in lieu of the same property," Mr Singh said.
(This story has not been edited by NDTV staff and is auto-generated from a syndicated feed.)