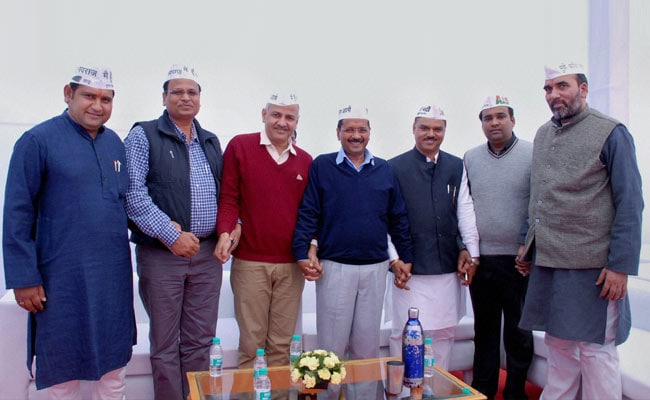 New Delhi:
In a bid to prepare a participatory budget, Delhi government will be inviting suggestions from public through Mohalla Sabhas.

"The Delhi government will be issuing advertisements inviting suggestions from the public for preparing a participatory budget," Aam Aadmi Party's spokesperson Raghav Chadha said on Friday.

The demands and suggestions given by electorate through Mohalla Sabhas will be prioritised on the basis of voting done by the electorate of that constituency, he said.


"The most feasible and interesting ideas will be discussed by the Cabinet ministers," said Mr Chadha.
When asked if the government was looking towards introducing gender budgeting, Mr Chadha said, "the entire concept of gender budgeting is of great interest to me and that we would like to move into that direction."
"Gender budgeting has not been implemented in the real sense at Union and state level," he said.
Indicating that the Delhi government has initiated to prepare the Budget for this financial year, he said the Delhi election verdict of 2015 is not just a landmark judgement in favour of alternative politics, but also a decisive vote in favour of participatory and responsive government too.
"AAP is redefining the relationship between citizens and elected representatives," Mr Chadha said on the margins of a programme on Safe Motherhood Day.
Speaking on the roadmap drawn for the same, he said the government is planning to divide Delhi in 12 constituencies in which each constituency will be alloted Rs 20 crore. These constituencies will be further divided into 40 parts so each gets Rs 50 lakh.