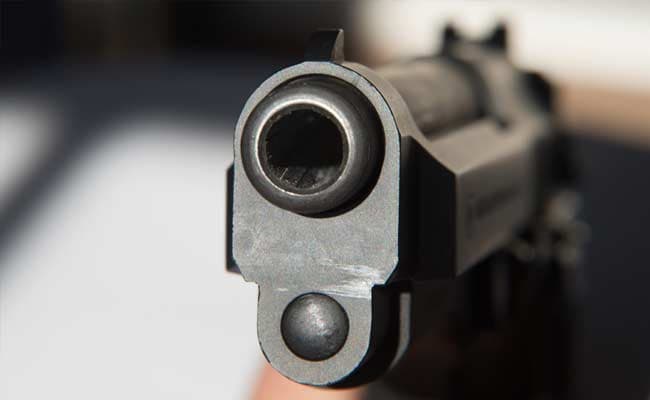 New Delhi:
A couple was allegedly robbed at gunpoint in Shadara's Anand Vihar area by three unidentified persons who tricked them by knocking at the glass of their car to ask for direction, the police said Monday.
The incident took place on Sunday evening, the same time when the Deputy Commissioner of Police along with other officials were on their routine patrol duty to manage the large weekend crowd, they said.
Based on a complaint filed by the victim, a case was registered.
In his complaint, the victim alleged that while he was about to start his car, two bike-borne men arrived near Cross River Mall.
While one of the two knocked on the glass of their car to seek directions to a location, the other snatched his car keys. Meanwhile, a third person arrived at the spot and allegedly dragged him out of the car.
The accused even threatened to kill him if he refused to give them the gold chains that they were wearing.
Fearing for life, the victim gave away their gold chains, police said.
Eventually, the three accused fled from the spot and left his car keys a few metres away.
Police said they are probing the matter.
For more Delhi news, click here
(Except for the headline, this story has not been edited by NDTV staff and is published from a syndicated feed.)