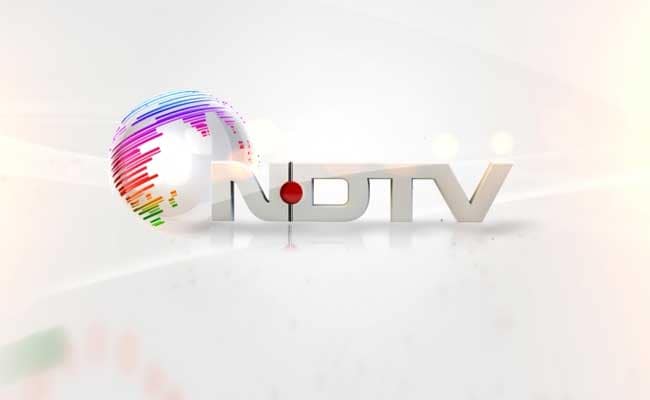 This is with reference to reports in certain section of the media as well as social media regarding the rejection by the Income Tax Appellate Tribunal (ITAT) of an appeal filed by the Company against the assessment order for tax demand of Rs 450 crores for the assessment year 2009-10.
The ITAT order has not yet been uploaded. Once the order is uploaded, the Company will advise shareholders of the implications thereof.
Meanwhile, the Company assures shareholders that it will seek necessary legal advice and appeal against any adverse ITAT order.