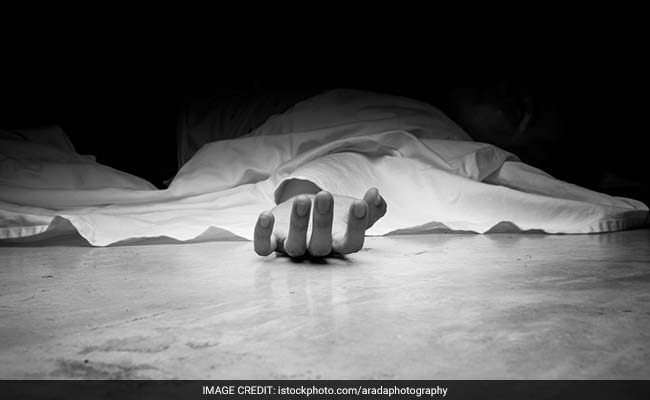 Kalyani:
Unable to bear the burden of mounting loan, a 40-year-old man allegedly strangulated his wife to death and killed self at Kalyani in Nadia district on Thursday, the police said.
Bapi Chakraborty was found hanging in a room, while the body of his wife Jhuma (32) was lying on bed in the same room which was bolted from inside.
The bodies have been sent for postmortem examination.
The couple used to fight frequently over repayment of the loans and they quarrelled last night also, police said.
Bapi, who used to do odd jobs, rang up his sister living in another town of the same district, at around 2 am and informed her that he had strangulated his wife and was now going to kill himself.
The couple's two teenaged sons, Biplab and Biswajit, were in another room.
The horrified woman called up Bapi's sons and told them about their father's phone call.
Biswajit said, "We rushed to the room and knocked on the door. We heard some sound inside the room. It appears father hanged himself after our knocks."
They begun to cry and their wails brought the neighbours to the house, the police said adding that the neighbours broke open the door and found Bapi and Jhuma dead.
Local councillor Jharna Roy said Bapi and his wife had taken loans to the tune of a few lakhs from various sources including cooperative banks.