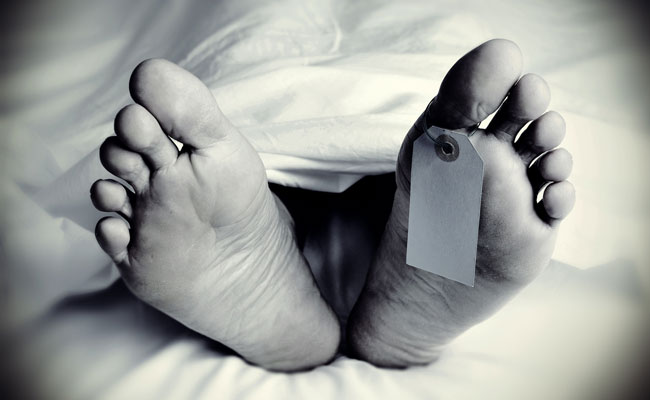 Tikamgarh (Madhya Pradesh):
A 19-year-old student on Friday allegedly committed suicide as he was stressed about appearing for his board exams next month.
A suicide note which was found from the spot suggests Deepu Yadav, a class 12 student, killed himself over stress of appearing for the class 12 examination, said Sendri police station inspector Brijesh Kumar.
Yadav was a resident of Prithvipur area but had come to his uncle Pratipal's residence in Sendri to prepare for the examination, the officer said.
The boy's uncle saw him hanging from a tree at around 6 am in the vicinity of his residence and informed police.