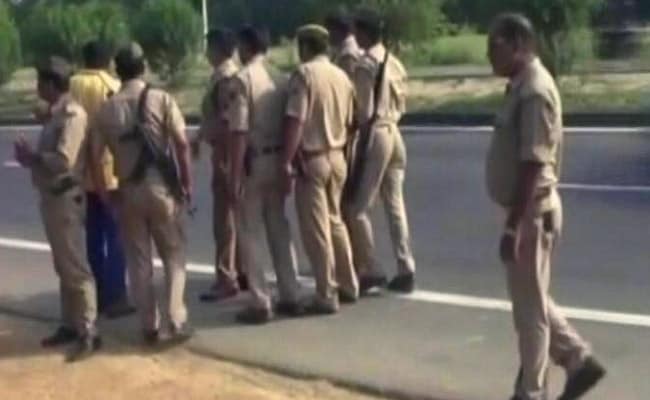 Jamshedpur:
A 21-year-old man was beaten to death by villagers in West Singhbhum district after he allegedly raped his 9-year-old niece, police said on Saturday.
The girl's paternal uncle raped her in a room of the house on Friday night at Karlajori village. Her grandmother was in another room when it happened, police said.
The villagers reached the spot on hearing the girl's screams, caught hold of the accused and beat him up. He died at a hospital, police said. The girl was sent for a medical examination.