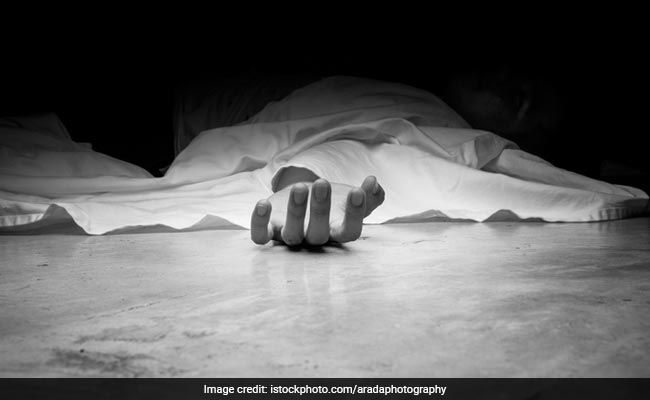 Aurangabad:
Police arrested a 23-year-old woman for allegedly killing her husband with the help of her cousin.
The body of Santosh Janu Chauhan was found on Renuka Mata temple road on the outskirts of the city on Monday, said police commissioner Chiranjeev Prasad.
Investigation revealed that Mr Chauhan's wife Jyoti allegedly killed him with the help of her cousin Dharma Pratap Jadhav, with whom she had illicit relationship, and she was fed up with her husband's drinking habit and daily harassment.
Both Jyoti and Jadhav were arrested, the commissioner said, adding that further probe was on.