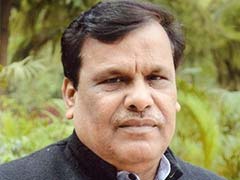 Srikant Jena | Friday March 17, 2017
The events in UP have paved the way for those who believe in Gandhi, Lohia and Ambedkar to come together. We might have lost the battle in UP, but the war will be won in 2019.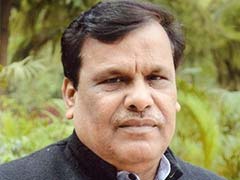 Srikant Jena | Tuesday November 25, 2014
India Inc must be more inclusive, writes Srikant Jena.