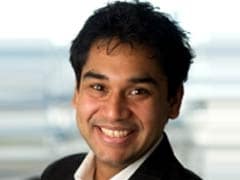 Rudra Chaudhuri | Monday September 14, 2015
Corbyn could well be a leading actor in the works and essays of the Indian-born socialist and literary master George Orwell.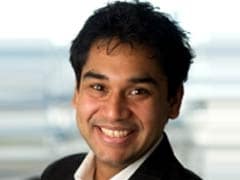 Rudra Chaudhuri | Thursday July 30, 2015
That an IS recruitment document underlines war with India as its chief aim is more than significant. This was the key fear for intelligence officials tracking Al Qaeda.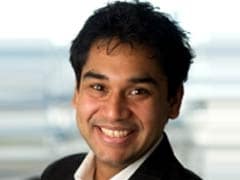 Rudra Chaudhuri | Friday July 03, 2015
It is an opportunity to work more closely with nations like Britain and others in Europe from where the Islamic State draws its personnel and confidence.