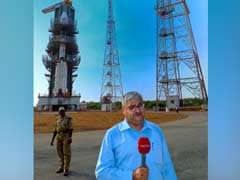 Pallava Bagla | Thursday July 18, 2019
Patience pays at ISRO. Hundreds of scientists spent the last three days burning the midnight oil and working in teams from cities like Thiruvananthapuram, Bengaluru and Ahmedabad, with the Prime Minister's Office keeping an eye on the progress.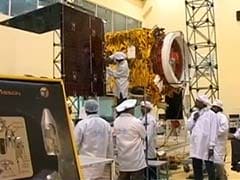 Pallava Bagla | Wednesday September 24, 2014
The longest journey India has ever undertaken is reaching its destination Mars. After 300 days, 690 kilometres, the country's Mars Orbiter Mission (MOM) is within striking distance of making big global history.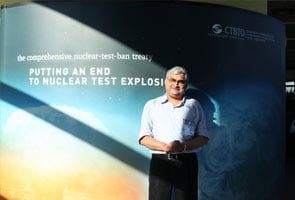 Pallava Bagla | Wednesday April 02, 2014
Amidst the doomsday scenario presented by the United Nations panel on climate change, there is one silver lining. The glaciers in the Himalayas are not disappearing for at least a couple of centuries. The billion plus people who inhabit the fertile flood plains of the Ganga, Indus and Brahmaputra can breathe easy that the rivers which nurture them are not drying up an...