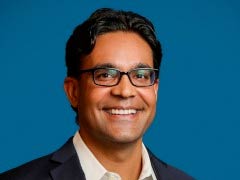 Milan Vaishnav | Thursday March 23, 2017
In his maiden appearance after being named Uttar Pradesh chief minister, Yogi Adityanath proclaimed that his Bharatiya Janata Party (BJP) government would maintain a laser-like focus on the twin themes of combating corruption and restoring law and order.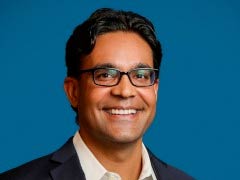 Milan Vaishnav | Wednesday November 09, 2016
America's credibility has come under intense fire during this election. But what hurts even more? So has its character.