Kota Neelima | Friday December 14, 2018
After the 2018 assembly election, perhapspolitical parties can muster up the commitment required to address these issues. After all, the rural voter is watching.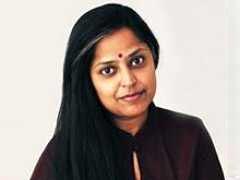 Kota Neelima | Friday February 02, 2018
The government should be wary about relying too much on packaging instead of meaningful action; the pink populism is no guarantee against getting a pink slip by the women voters.