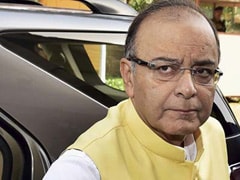 Arun Jaitley | Wednesday May 20, 2015
Where do we stand one year later? The whole parade of industrialists lining up outside South Block and North Block is now over. The corridors are empty, the silence cheery.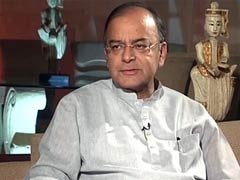 Arun Jaitley | Thursday February 13, 2014
What has happened today in the Lok Sabha has seriously hurt the credibility of India's Parliamentary functioning. Well-meaning individuals are likely to raise serious questions about the quality of Parliament functioning. All the debates of reasonable good quality that we have undertaken in the past several years will be washed off from the public memory. What will re...