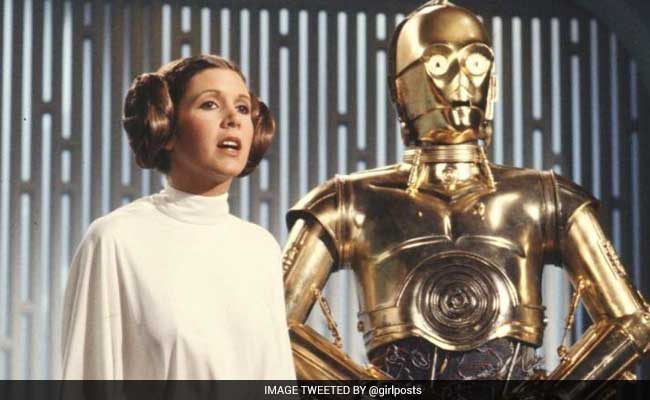 From transcendent political figures to royals of pop music, this year, the world mourned the last of many extraordinary lives. Their names are etched in history as legends. And many of them left a little too soon. Their reminiscences will live on to shape the future in many spheres.
Here's list of 2016 Hall of Famers who had the world dwell on the past in shared sorrow.
Carrie Fisher (December 27)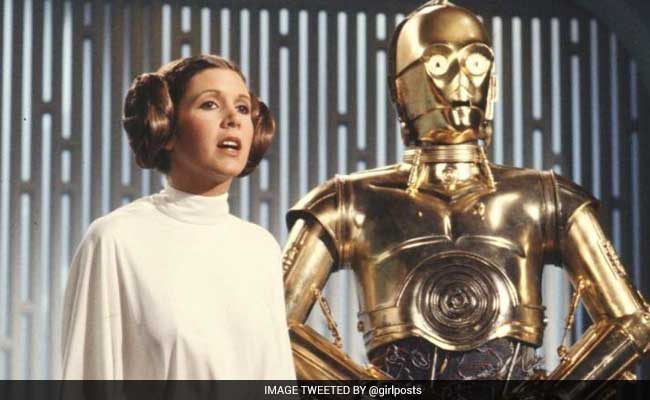 The beloved Princess Leia of the Star Wars series died of a heart attack on Tuesday at the age of 60, weeks after the release her latest memoir "The Princess Diarist". She had recently revealed having an affair with Harrison Ford - who had played the character of Han Solo - at the sets of Star Wars 40 years ago.
George Michael (December 25)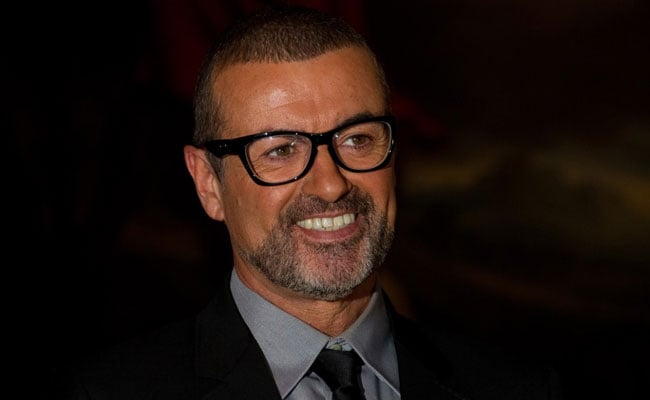 The legendary pop musician who sought liberation through reinventing his music challenged the conventions of love, faith, war and human sexuality. His tracks like 'Careless Whisper' and 'Last Christmas' sold over a 100 million albums. He died at 53 in his home on Christmas day.
J Jayalalithaa (December 5)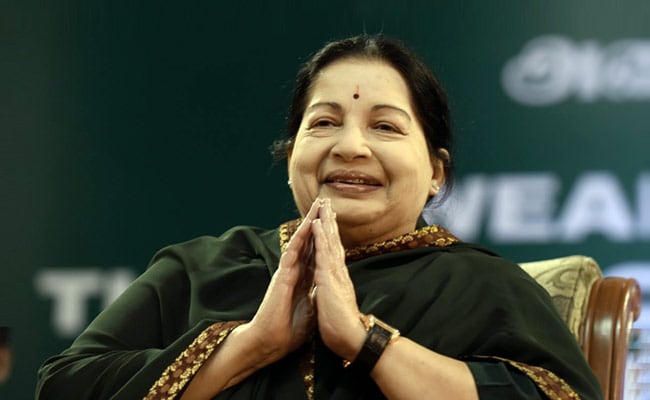 J Jayalalithaa, the Chief Minister of Tamil Nadu and one of India's most powerful politicians, died in a Chennai hospital where she was admitted for over two months. The 68-year-old former movie star, known as 'Amma' (mother) to her supporters, served four times as chief minister, and enjoyed God-like status in her party.
Fidel Castro (November 25)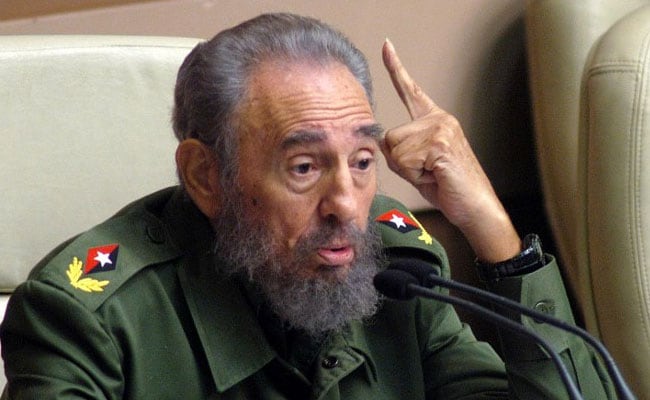 The revolutionary communist leader who entered Cuba as a guerrilla commander in 1959 and overthrew their dictator, lived long to rule the Latin American island with an iron fist for decades. He defied US capitalism and bedevilled 11 American presidents in one of the most influential political careers in the world.
Leonard Cohen (November 7)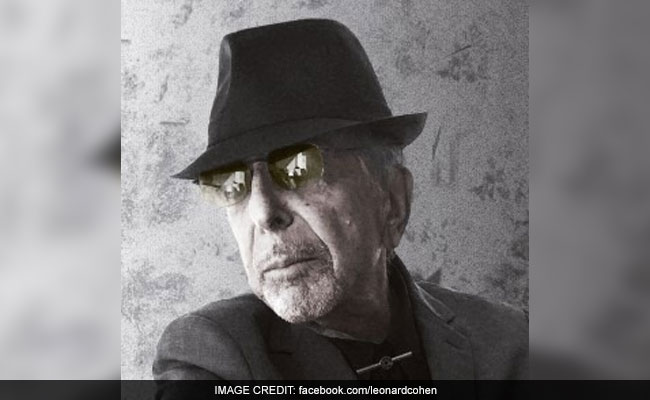 The Canadian-born had an illustrious career as a singer and songwriter and also as a radical poet. His works explored new realms of love, faith, death and philosophical longing that claimed him the title of the ultimate cult artist. One of his greatest songs 'Hallelujah' was sung by hundreds of artists like an anthem. He died at 82.
Muhammad Ali (June 3)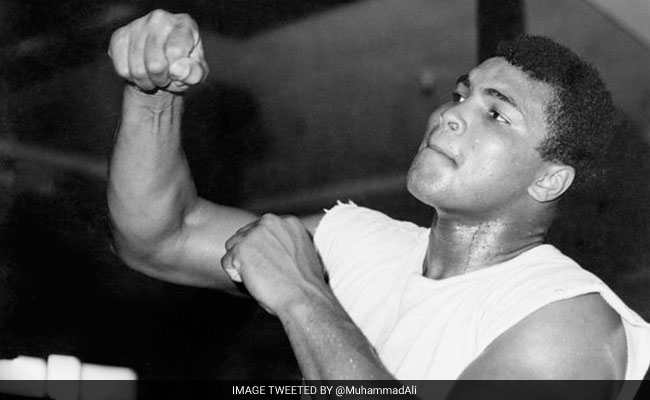 Muhammad Ali, the boxing legend dubbed 'The Greatest' had a fearsome reputation as a fighter. He went on to become one of the most famous people in the world with his charisma and commitment to social and political causes. He died at 64 after a long battle with Parkinson's disease. Ali was posthumously named the greatest athlete of the century.
Prince (April 21)
The diminutive man had an outsized influence on the world with his genre-bending music and sexual outlandishness that continued to stun the world for decades and earned him millions of fans. He topped the Billboard R&B charts and entered the Rock hall of fame with his 39 albums, seven of them in his last 4 months. He died at the age of 57 and the cause of his death is still a mystery.
Harper Lee (February 19)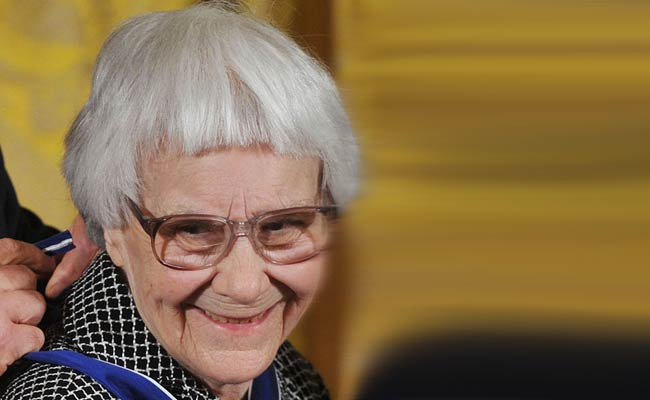 Pulitzer Prize winner Harper Lee gave the world one of literary history's most beloved works, 'To Kill a Mockingbird'. She died at the age of 89.
Alan Rickman (January 14)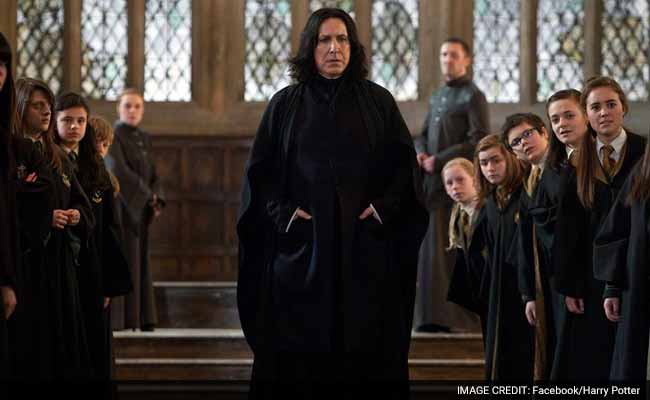 Alan Rickman immortalised the character of Harry Porter's Professor Severus Snape. The sneering screen persona in TV and silver screens of the Golden Globe and BAFTA winner was however a sharp contrast to his witty charm and generous humour. He died from cancer at 69.
David Bowie (January 10)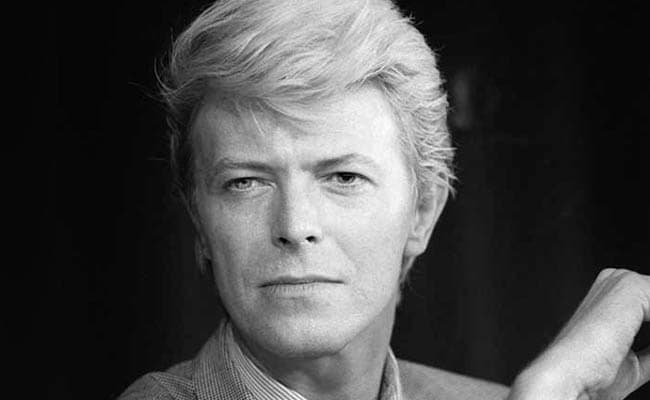 Rock legend David Bowie, real name David Robert Jones, rose to fame in the seventies with his alter ego Ziggy Stardust. He shared tunes with the likes of Queen and Mick Jagger leaving behind great hits such as 'China Girl', 'Heroes', 'Let's Dance' and 'Sound and Vision'. He died surrounded by his love ones after an18 month long battle with cancer.