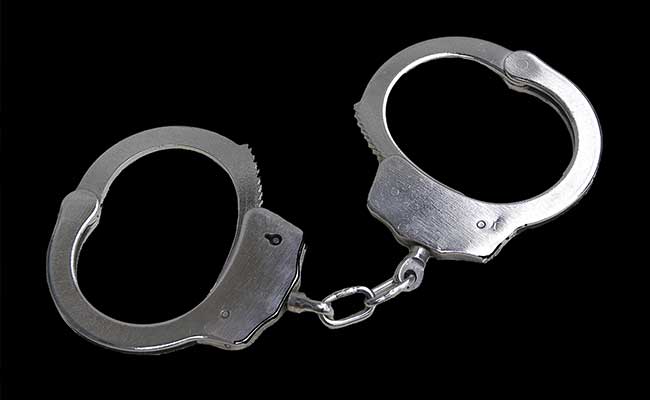 Miami:
Florida police arrested more than a dozen people Wednesday from a meth trafficking network whose leader idolized "Breaking Bad" anti-hero Walter White.
A total of 16 people, including alleged kingpin John Wayne Bell, 49, his son John Jr. and his wife Colleene are being arrested in the Orlando area, city police said.
Police are hunting for more suspects.
Agents told local media that Bell felt an affinity for White, the main protagonist of the "Breaking Bad" television series in which a chemistry professor ends up becoming a meth kingpin.
"It appeared he emulated that character," Lieutenant Doug Georke of the Orlando Metropolitan Bureau of Investigation told WESH television news.
One picture of the suspect carried by local media showed him wearing a black felt hat of the type that became White's trademark.
Police searched Bell's home, which was used as a stash house for the synthetic drug methamphetamine, sold on the street as "meth" or "crystal."
He is accused of supplying "multiple pounds" of meth to drug dealers in central Florida.
Bell's long criminal history includes 28 felony and 11 misdemeanor arrests for meth and cocaine trafficking, burglary, counterfeiting, aggravated assault of a police officer and grand theft.
He was jailed three times for meth trafficking and was released from state prison in December, just a month before police launched the investigation that led to his most recent arrest.