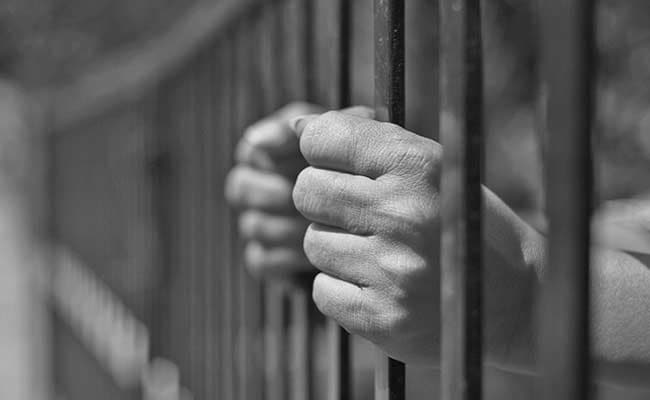 Bangkok:
The United Nations today said it was "appalled" by record jail sentences -- of 30 and 28 years -- handed to two Thais for royal defamation, as prosecutions soar under the kingdom's junta.
Thailand's royal family, headed by ailing King Bhumibol Adulyadej, 87, is protected by one of the world's toughest lese majeste laws -- carrying up to 15 years in jail for each count of insulting the king, queen, heir or regent.
Last Friday a man was jailed for 30 years for "insulting" the monarchy on Facebook, in one of the severest known sentences under the law -- colloquially termed 112.
The same day a woman received a 28-year jail term also for posts on the social media website.
"We are appalled by the shockingly disproportionate prison terms handed down over the past few months in lese majeste cases in Thailand," a spokesperson for the UN High Commissioner for Human Rights said in a statement.
The sharp condemnation comes as the palace released a rare update on the health of the hospitalised king, the world's longest serving monarch, saying they had "reduced the level of water on his brain".
The king's condition is a matter of public anxiety for many Thais who regard him as a near-deity.
Fears among Thailand's competing elites over the kingdom's future as Bhumibol's reign enters its twilight years are seen as a motivating factor behind a decade of political turmoil in the kingdom.
Since 2006, the nation has witnessed two coups, the removal of three prime ministers by the courts and several rounds of street protests that have often ended in violence.
Royalist generals seized power in a coup in May last year after weeks of protests against the civilian government of Yingluck Shinawatra, whose family and their proxies have won every election since 2001.
All Thai-based media routinely self-censor when reporting on the royals for fear of falling foul of the broadly worded lese majeste law.
Since last year's coup the military has stepped-up its patrol of alleged offences, especially on social media, which analysts say is being used to dole out harsher prison sentences.
According to iLaw, a local rights group that monitors such cases, there were just two ongoing prosecutions for royal defamation before the takeover. Now that number is at least 56.
Andrea Giorgetta from the International Federation for Human Rights, warned of growing "cyber-vigilantism" and decried the jailing of civilians for "merely expressing their opinions."
Under the legislation anyone can launch a complaint and the police are duty-bound to investigate.
Friday's jail terms have been described as record sentences by lawyers and rights groups with the UN saying that they were the heaviest sentences recorded since 2006 when they began documenting cases.