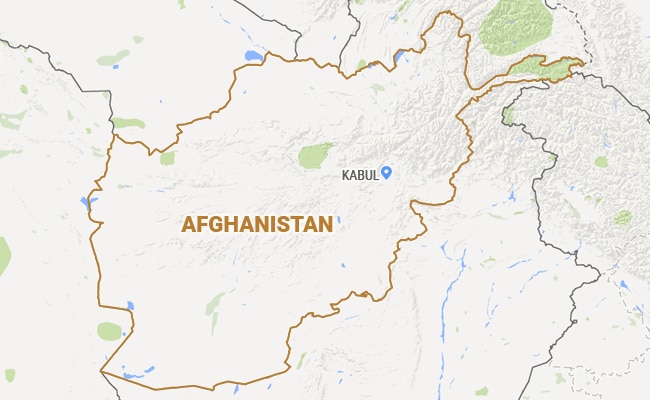 New Delhi:
The ground shook in Delhi and Srinagar after an earthquake hit northern Afghanistan. No damage has been reported so far in India.
The quake, measuring 6.2 on the Richter scale, struck at 3.30 pm 140 miles) deep beneath the Hindu Kush mountains and close to the Wakhan Corridor, the narrow strip of far northeastern Afghanistan that lies between Tajikistan and Pakistan.
It was felt strongly in Kabul, some 290 km from the epicentre, where people rushed into the streets in alarm.
In Pakistan, the quake was felt in the Khyber Pakhtunkhwa province in the northwest and the central province of Punjab, as well as the capital, Islamabad.
A 5.6-magnitude quake in eastern Afghanistan in 2013 killed 13 people and flattened scores of homes.
Afghanistan is frequently hit by earthquakes, especially in the Hindu Kush mountain range, which lies near the junction of the Eurasian and Indian tectonic plates.