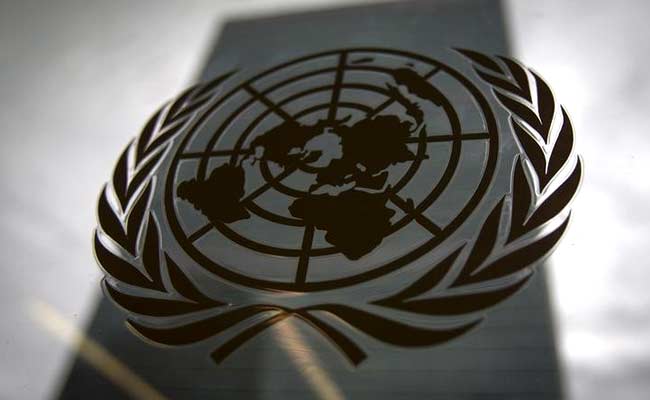 Yangon, Myanmar:
Over 3,000 people have fled their homes in northern Myanmar following clashes between two ethnic rebel groups, the United Nations said today, raising fears that the government's fragile peace efforts could be fracturing.
Heavy fighting in the northern state of Shan broke out last week between the Restoration Council for Shan State (RCSS) and the Ta'ang National Liberation Army (TNLA).
It is a rare instance of the country's ethnic armed groups turning on each other and comes during a complicated transition from an army-backed goverment to Aung San Suu Kyi's pro-democracy party.
"We are receiving reports that more than 3,000 people have been displaced in the past week," said Mark Cutts, country head of the UN's Office for the Coordination of Humanitarian Affairs.
He said most of the newly-displaced were being housed in monasteries in the town of Kyaukme and receiving assistance from local groups and the Myanmar Red Cross.
Kyaukme's lower-house MP Sai Tun Aung said locals have told him of teachers and students fleeing on foot to escape arrests, killings and arson attacks being carried out by "an armed group moving around the region".
He did not specify which rebel group was responsible.
Myanmar's government has tried in recent years to end decades-long civil wars between the military and numerous ethnic armed groups battling for greater autonomy.
The outgoing government signed a peace deal with a handful of major groups, including the RCSS, late last year.
But its efforts to sign a nationwide peace deal foundered after the government baulked at including several groups locked in ongoing conflict with the military, including the TNLA.
It is unclear what sparked the recent fighting between the RCSS and TNLA. But the lack of full participation in the peace deal has raised concerns that rebel groups could begin vying with each other to control territory.
The peace talks with ethnic armed groups have been steered by the quasi-civilian government that replaced outright military rule in 2011. It was trounced in November elections by Aung San Suu Kyi's National League for Democracy.
Last month ethnic minority groups applauded the outgoing government's peace efforts at a conference in the capital Naypyidaw, but said the difficult task of implementing the agreement lies with Suu Kyi's party, which will form a government in April.
Significant hurdles lie ahead, including ongoing fighting and Suu Kyi's strained relationship with the still hugely powerful military, which holds the key to lasting peace.