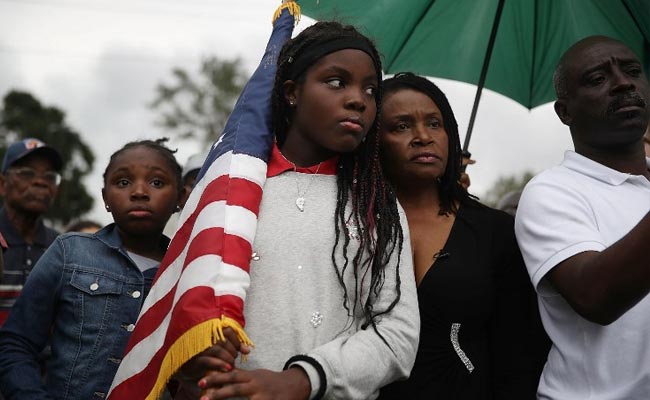 El Salvador:
Salvadorans living in the United States sent a record $5 billion home to their small Central American nation last year, the country's Central Bank said Saturday.
Remittances in 2017, which jumped 9.7 percent compared to the previous year, represents nearly 16 percent of El Salvador's gross domestic product, the Bank said in a statement.
Ninety-seven percent of the foreign remittances come from the United States, home to 2.5 million of the three million Salvadorans living abroad.
The Central Bank said the increased remittances are in part due to concerns over tough US immigration policies under US President Donald Trump, which could force many migrants to return home.
On January 8 Washington announced the end of a special protected status for around 200,000 Salvadoran immigrants.
The affected Salvadorans could face deportation when their current status runs out in 18 months' time, possibly breaking up families and separating Salvadoran parents from their US-born children.
The "temporary protected status" (TPS) was granted to Salvadorans already in the United States in 2001, when two major earthquakes rocked the Central American country.
(Except for the headline, this story has not been edited by NDTV staff and is published from a syndicated feed.)