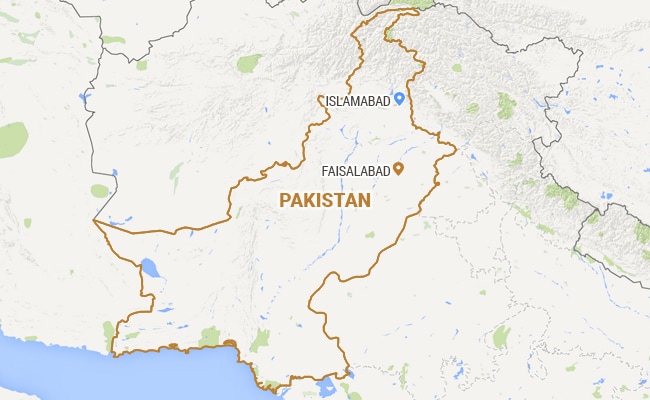 Islamabad:
The sale of toy guns has been banned in a district of Pakistan's Punjab province after a policeman shot dead a teenage boy taking selfies with a toy gun, a media report said on Thursday.
Farhan, 15, was taking selfies with his toy gun, along with a friend in Faisalabad city on Monday, when police mistook him to be a criminal and opened fire at him without any warning.
Police issued a handout on Wednesday in Multan district, stating that no shopkeeper will be allowed to sell toy guns and legal action will be taken against people involved in the trade of the banned toys, Dawn online reported.
"Police become confused in crimes due to the use of such toys that can also endanger lives," said a police official.
Parents have been also advised not to purchase such toys for their children, endangering their lives.
The police official who opened fire on the teenager has been taken into custody.