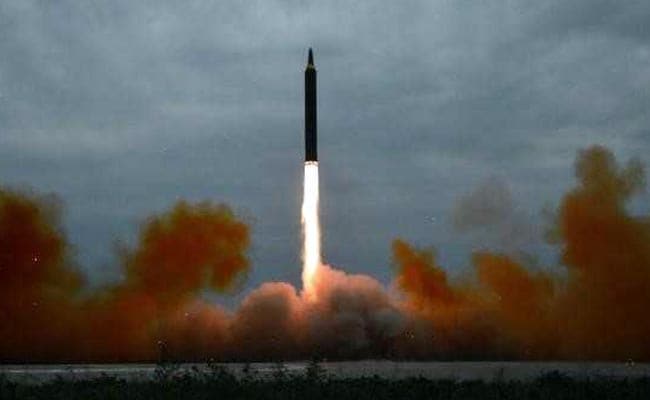 Moscow:
Russia urged calm on Sunday as it slammed North Korea after Pyongyang said it successfully tested a hydrogen bomb.
"This latest demonstrative disregard by Pyongyang of the requirements of the relevant resolutions of the UN Security Council and the norms of international law deserves the strongest condemnation," the foreign ministry in Moscow said.
The ministry said it regretted that the leadership of North Korea was "creating a serious threat" for the region and warned that "the continuation of such a line is fraught with serious consequences" for Pyongyang.
"In the unfolding conditions, it is imperative to remain calm and to refrain from any actions that lead to a further escalation of tension," a statement said.
"We call on all interested parties to immediately return to dialogue and negotiations as the only possible way for an overall settlement of the problems of the Korean peninsula," it said.
The ministry insisted Moscow remained committed to a joint Russian-Chinese proposal that would see Pyongyang halt weapons tests in return for the US suspending military exercises in the region.
(Except for the headline, this story has not been edited by NDTV staff and is published from a syndicated feed.)