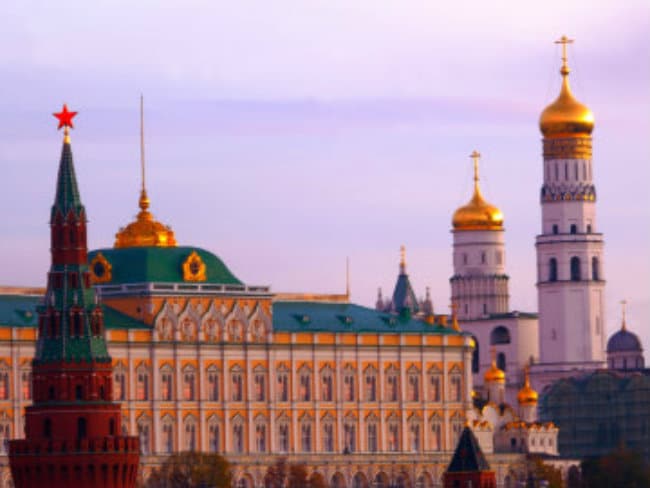 Moscow:
Russian President Vladimir Putin has signed a new military doctrine, the Kremlin said in a statement today.
The new military doctrine says the main external risks for the country are the expansion of NATO's military capabilities and destabilization in several regions, RIA news agency reported.
The doctrine also says the main internal risks are activities to destabilize situation in the country and the activities of terrorists, it added.
© Thomson Reuters 2014