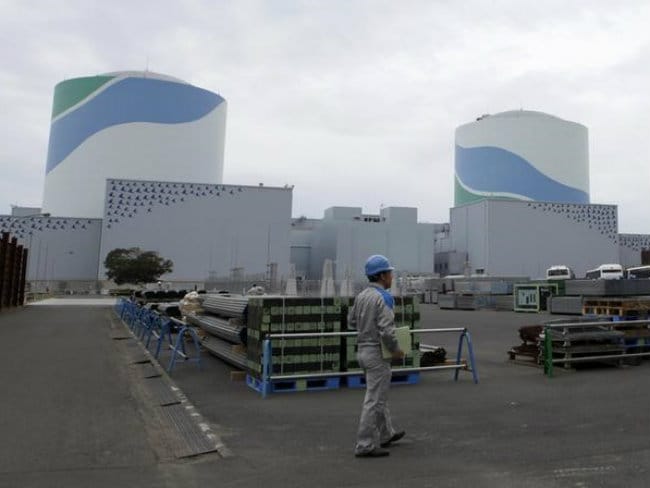 Tokyo:
Japan's Kyushu Electric Power said today it has delayed the restart of its Sendai nuclear plant in southwestern Japan, the first to be brought back into service under new rules introduced after the 2011 Fukushima disaster.
The delay to mid-August from the previous target of late July follows a warning by Japan's nuclear regulator in April that the utility's schedule for a restart was too optimistic.
All 43 of Japan's operable nuclear reactors are currently offline. A restart of Sendai's 890-megawatt No. 1 unit following stringent safety checks would mark the first resumption of nuclear power generation in nearly two years.
Prime Minister Shinzo Abe has said rebooting the country's nuclear sector is needed to cut the cost of using fossil fuels for power generation, but he faces a deeply sceptical public after the meltdowns at the Fukushima Daiichi plant north of Tokyo.
Kyushu has notified the nuclear regulator that operational checks of some facilities needed before it can start loading uranium fuel into the reactor are likely to end two weeks later than previously announced, a Kyushu spokesman said.
Delaying the restart would likely raise the consumption of fossil fuels in the peak summer demand season, the spokesman said, declining to give details.
The company made no changes to the planned restart of the 890-megawatt Sendai No. 2 reactor in late September. The No. 1 unit has been offline since May 2011 and the second unit since September that year.
Five of Japan's reactors have received basic clearance amd are at varying stages of the review process.
© Thomson Reuters 2015