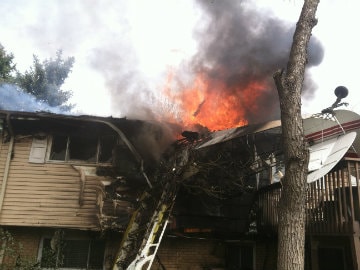 Arizona, United States:
Authorities say a small plane carrying French tourists crashed while trying to land at an airport in Arizona, and one person was killed and another hospitalised.
Page Police Capt. Ray Varner says the single-engine plane was carrying seven people when it hit the ground and flipped in windy conditions Saturday afternoon near the airport runway.
Federal Aviation Administration spokesman Ian Gregor says the Cessna 207 crashed about 500 feet (152 meters) short of the tarmac.
Varner says one passenger died after being rushed to a hospital, while another was hospitalized in apparent stable condition.
Four others received hospital treatment for minor injuries and were released, while the seventh person was unhurt.
Varner says cause of the crash is being investigated.