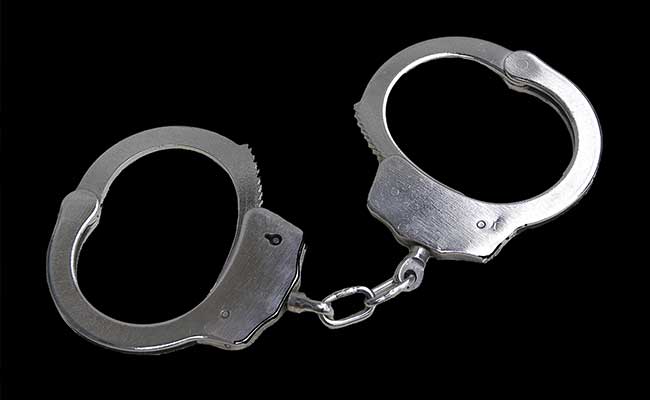 Seoul:
North Korea has lashed out at Canada for criticising the "fair and square" punishment of a 60-year-old Toronto pastor who was sentenced to life in prison with hard labour.
The communist country's top court last week sentenced Hyeon Soo Lim to life behind bars, citing his "subversive" acts against the state.
South Korean-born Lim, a minister at the Light Korean Presbyterian Church in Toronto, is the latest foreign missionary to be arrested, deported or jailed for allegedly meddling in North Korea's affairs.
Ottawa hit out at Lim's punishment, saying it was "dismayed at the unduly harsh sentence... particularly given his age and fragile health".
In a statement carried by Pyongyang's official Korean Central News Agency late Tuesday, a foreign ministry spokesman said Canada had "no legal justifications whatsoever to find fault" with Pyongyang.
"It is very shocking that the Canadian government is accusing (North Korea) of its fair and square judgement, describing it as a violation of international law that provokes concerns," he said.
The spokesman said North Korea had allowed a Canadian delegation to observe the trial and let Lim contact consular officials after the investigation was completed.
"The Canadian side's unreasonable and uncouth response would only render the situation more complicated," he said.
Lim, who has visited North Korea dozens of times, was arrested in January.
Members of the close-knit circle of ethnic Korean missionaries in the United States and Canada have called him one of the most influential Christian missionaries operating in the country, leading aid missions and working with orphanages and nursing homes.
Prime Minister Justin Trudeau told reporters last week he was very concerned by the sentence, adding that Canada would continue to push for access to Lim.