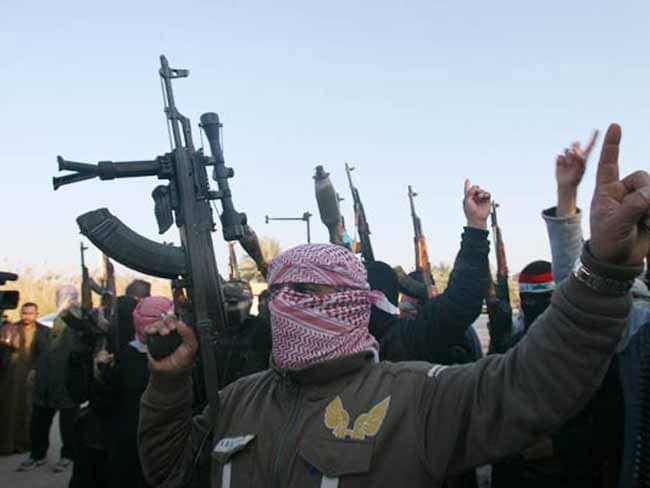 Washington:
A New Jersey man on Wednesday pleaded guilty to conspiring with others to provide material support to the militant group Islamic State, according to the U.S. Department of Justice.
Authorities arrested Samuel Rahamin Topaz, 21, of Fort Lee, New Jersey, in June as part of a broader investigation involving other arrests in and around New York City.
Topaz admitted to planning to travel overseas to join Islamic State, according to documents and statements related to the case cited by the Justice Department. He remains detained without bail.
© Thomson Reuters 2015