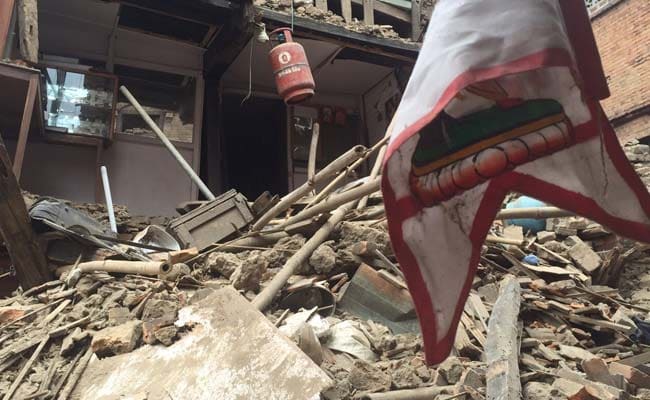 New Delhi:
Ambassador-designate of Nepal in Delhi Deep Kumar Upadhyay today expressed gratitude to India for its quick response in
helping its quake-hit neighbour
as round-the-clock rescue work began there.
He thanked the Indian government, Prime Minister Narendra Modi and Home Minister Rajnath Singh for launching such a large scale rescue operations in Nepal.
"India has been kind enough for this type of rescue operation. The Indian Prime Minister and Home Minister talked to me," he said.
Mr Upadhyay said a formal request to the Indian government was sent yesterday and "aircraft departed for Kathmandu and round-the-clock rescue works have been launched."
He also added that governments of both India and Nepal were communicating and coordinating with each other for the rescue works and expressed fear that the toll may get higher.
"The scale of devastation is so big that the death toll is getting higher and higher. Reports are yet to come from Kathmandu valley, parts of Kathmandu, Bhaktarpur, Lalitpur, other sub-urban regions and high mountain areas so the toll may increase," he said.
"The people are so frightened there. Even guests residing at five star hotels are not staying in their rooms, and are out in the open areas," Mr Upadhyay said.