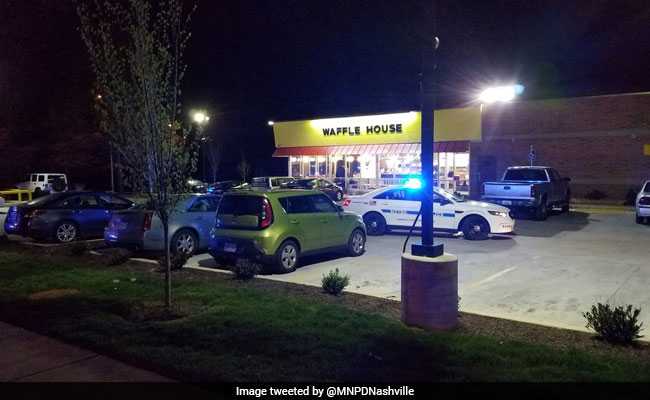 A gunman opened fire at a Waffle House restaurant near Nashville early Sunday morning, killing four and wounding several others, police say.
The incident happened at about 3:30 a.m. The Metro Nashville Police Department said the gunman, who was armed with a rifle, fled after a customer wrestled the weapon from him. Police said the suspect shed his coat and was nude when he left the restaurant.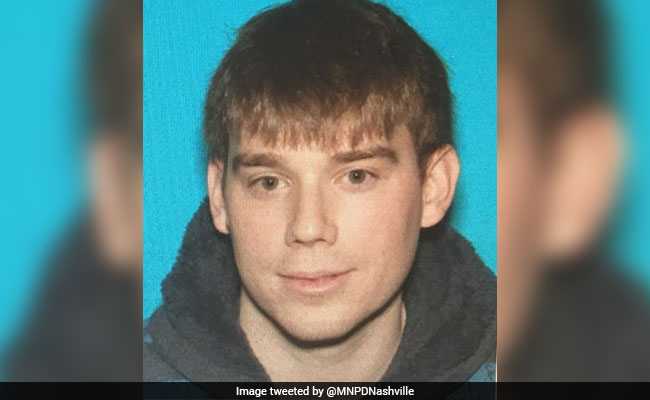 Investigators are looking for Travis Reinking, 29, of Morton, Illinois, whom they described as a person of interest in the shooting. Police said the gunman arrived at the restaurant in a vehicle registered to Reinking.
Police later said that a man believed to be Reinking was last seen in a wooded area near an apartment complex less than a mile away from the Waffle House. He was wearing black pants and with no shirt on.
There's clearly more to be said about these circumstances, but for now I ask Nashville to pray for and rally around these victims and join me in thanking @MNPDNashville as it works to find and apprehend the shooter.

— Mayor David Briley (@MayorBriley) April 22, 2018
A spokeswoman at Vanderbilt University Medical Center said it admitted three patients from the shooting. Two were in critical condition and one died later.
"It's a tragic day for our city anytime people lose their lives at the hands of a gunman. My heart goes out to the families & friends of every person who was killed or wounded in this morning's shooting. I know all of their lives will be forever changed by this devastating crime," Nashville Mayor David Briley said Sunday on Twitter.
(Except for the headline, this story has not been edited by NDTV staff and is published from a syndicated feed.)