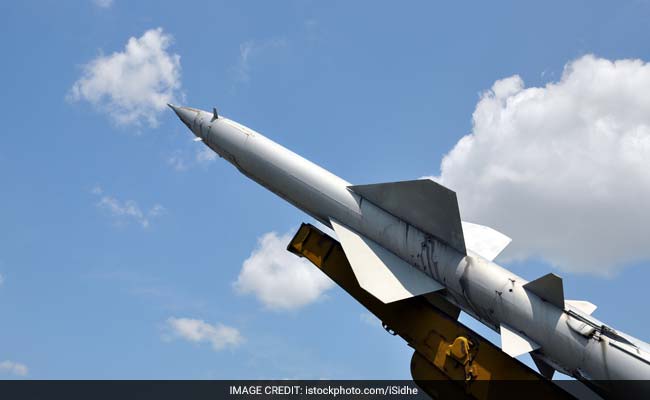 Beirut, Lebanon:
Missile strikes against Syrian regime forces in the central province of Hama overnight killed 26 pro-regime fighters, mostly Iranians, a monitor said Monday.
The Syrian Observatory of Human Rights said the fighters had been killed in a raid, "probably" carried out by Israel, on the 47th Brigade base in Hama.
State media reported overnight that "enemy missiles" had struck government targets in Hama and Aleppo provinces, without mentioning any casualties or who may have been responsible.
(This story has not been edited by NDTV staff and is auto-generated from a syndicated feed.)