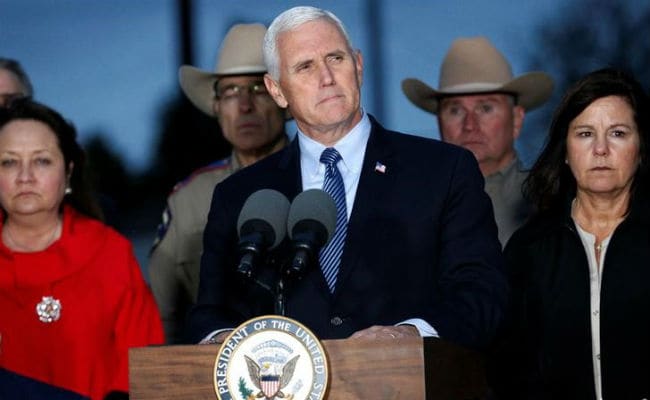 Washington:
Pakistan has to do a lot more to wipe out terrorism from inside its territory and it needs to launch a crackdown not just on the Taliban but also on other terror networks, the US has said.
Vice President Mike Pence met Pakistan Prime Minister Shahid Khaqan Abbasi of Pakistan last Friday and the two leaders discussed the South Asia strategy.
In his new South Asia Policy in August, President Donald Trump had called for tougher measure against Pakistan if it fails to cooperate with the US in its fight against terrorism.
"One of the things that the president has called for in his South Asia strategy is for Pakistan to take on greater responsibility for cracking down on terror groups. We have certainly seen Pakistan take some positive steps in the right direction," State Department Spokesperson Heather Nauert told reporters.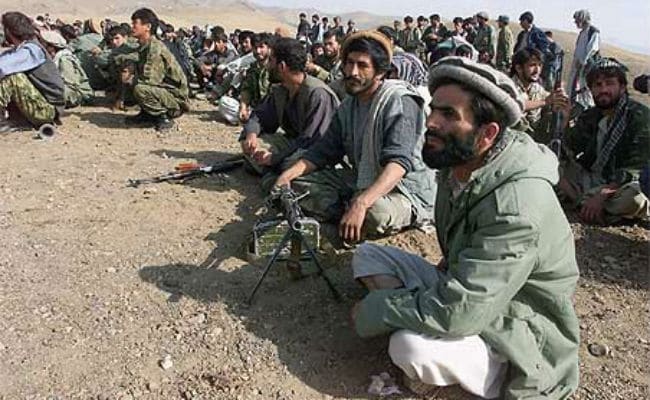 "But a lot more needs to be done, in terms of Pakistan cracking down not just on the Taliban but the Haqqani network and other terror networks as well," Nauert said when asked if Pakistan has come any closer to satisfying the conditions the US laid out to unfreeze the aid.
Pakistan claims to have killed hundreds of Taliban terrorists in military operations in the last two years.
"He said, the government of Pakistan has to do more to address the continued presence of terrorism in Pakistan. There's a lot more that they can do. But they can also play a critical role with the Taliban and getting the Taliban to come to the table in Pakistan," Nauert said.
She noted that the US looks forward to Pakistan's assistance in Afghan peace talks and a greater role in stabilising the South Asian region.