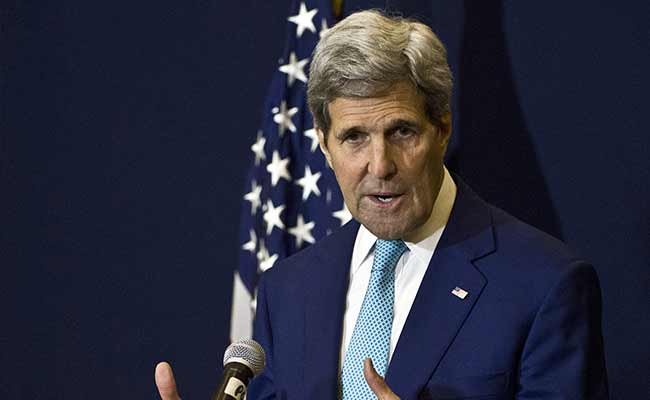 Washington:
US Secretary of State John Kerry urged Beijing on Friday to immediately release five feminists who were detained ahead of International Women's Day.
The arrests last month appeared to be an effort by China to head off public protest linked to the March 8 holiday.
Li Tingting, a young activist known for staging demonstrations in men's lavatories to call for an increase in the number of public toilets for women, was taken from her home in Beijing on March 7, according to her lawyer Yan Xin.
"Each and every one of us has the right to speak out against sexual harassment and the many other injustices that millions of women and girls suffer around the world each and every day," Kerry said in a statement.
"We strongly support the efforts of these activists to make progress on these challenging issues, and we believe that Chinese authorities should also support them, not silence them."
Li, who goes by the pseudonym Li Maizi, organized protests in Beijing and the southern metropolis of Guangzhou three years ago in which she and other women "occupied" men's toilets. She frequently spoke out for gender equality.
Another Chinese activist had said that Li was planning to hold a demonstration to protest sexual harassment of women aboard public transportation before she was arrested.
Feminist campaigner Zheng Churan was also taken away from her home in Guangzhou.
The other three women were named as Wu Rongrong, Wei Tingting and Wang Man.
The United State regularly criticizes China's record on human rights and political and religious freedom.