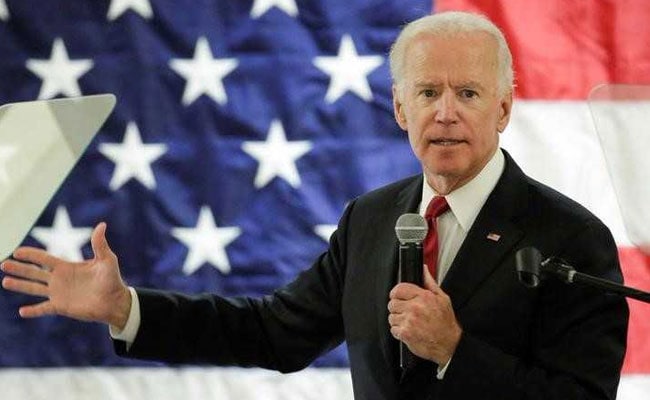 Former Vice President Joe Biden on Thursday said he hopes that the recent spate of mailed pipe bombs, is a wake up call. "This division, this hatred, is ugliness. It has to end," he said.
Talking to reporters ahead of the event at the University of Buffalo, Biden also said, "We've got to turn off this hate machine...words matter. And our children are listening."
Biden's comments come as Federal agents searched a U.S. mail facility near Miami on Thursday night in the race to find who sent 10 pipe bombs to prominent Democrats and critics of U.S. President Donald Trump as leads pointed to Florida as the packages' possible origin.
On Thursday, the investigation widened with the discovery of three additional packages - two intended for former Vice President Biden in his home state of Delaware and one for Hollywood actor Robert De Niro in Manhattan.
The bombs have heightened what already was a contentious campaign season ahead of the Nov. 6 elections in which Trump's Republican Party will try to maintain majorities in the Senate and House of Representatives. Democrats have seized on the episode as a symptom of the harsh rhetoric Trump wields against his rivals.
(Except for the headline, this story has not been edited by NDTV staff and is published from a syndicated feed.)