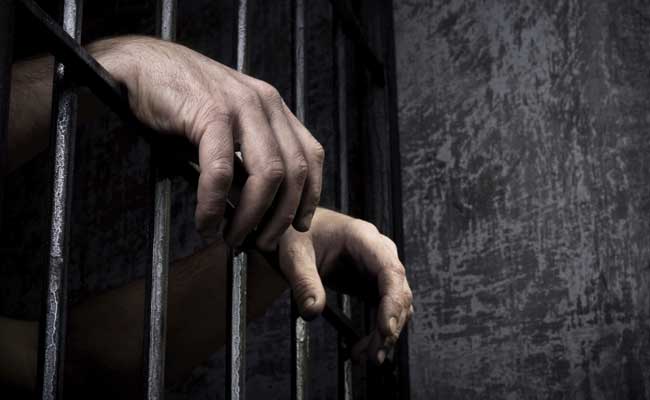 Male, Maldives:
A court in the Maldives Tuesday sentenced the leader of the country's main Islamist party to 12 years in jail after convicting him on a terrorism charge.
Sheikh Imran Abdulla of the opposition Adhaalath Party (AP) was charged under a tough 1990 anti-terrorism law for allegedly inciting unrest during an anti-government rally last May on the capital island Male.
Tight security was on hand at the Criminal Court as a judge read out the sentence during a night time sitting of the court. His lawyers said they will appeal to a higher court.
Imran's AP joined the main opposition Maldivian Democratic Party in May last year to stage a mass rally to protest the jailing of dissidents by the government of President Abdulla Yameen.
Following the demonstration, some 175 people, including Sheikh Imran, were arrested by the police.
Imran's imprisonment came just 11 months after the highly controversial jailing of the country's main opposition leader Mohamed Nasheed, who last month obtained prison leave to undergo urgent surgery in London.
President Yameen is under intense international pressure to free Nasheed, the country's first democratically elected president.
The authorities have also arrested Yameen's former deputy Ahmed Adeeb on "treason" charges after he was implicated in a plot to assassinate the president in September by setting off an explosive device aboard his speedboat.
Almost all of the president's key rivals are either in jail or living in exile.
The tiny nation of 340,000 Sunni Muslims has been gripped by political turmoil damaging its reputation as a luxury holiday destination since Nasheed was toppled four years ago in what he claimed was a coup led by mutinous police and troops.
President Yameen, who has refused to accept a UN panel ruling that Nasheed's jailing was illegal, has invited opposition parties for talks to resolve their differences.
However, no dates have been set for the talks. Similar negotiations last year ended in failure with the opposition demanding that their leaders should first be released before any discussions commence.