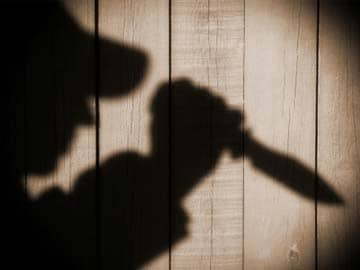 Singapore:
A 29-year-old Indian-origin man has been attacked at a Singapore nightclub and a suspect was today charged for slashing his neck, media reported today.
Mohamed Asrafd Peer Mohamed ,22, is accused of grievously hurting part-time bouncer Prakash Jagajeevan by attacking him with a glass fragment outside Infinity Club at Sentosa on
September 28, the Strait Times reported.
Asrafd will be back in court on October 29. The suspect was arrested yesterday, police said.
According to preliminary investigations, the victim who is now in a stable condition, was attacked as he asked the suspect to leave the premises due to his rowdy behavior.
The maximum penalty for causing grievous hurt is 15 years' jail, a fine and caning.