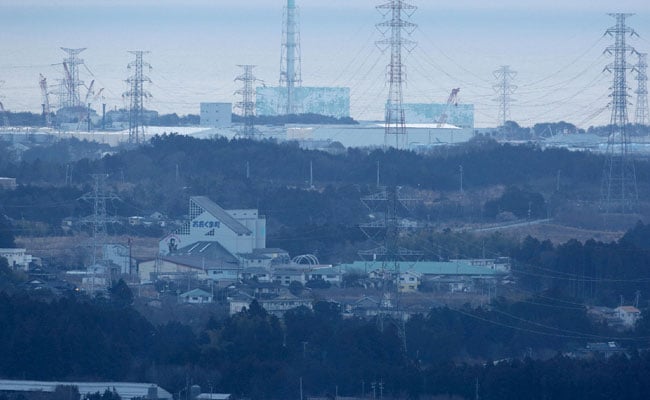 Tokyo:
The estimated cost of dealing with the 2011 Fukushima nuclear crisis has doubled to some $180 billion, a report said Thursday, underlining the challenge Japan faces in overcoming the world's worst nuclear disaster since Chernobyl.
The Japanese government now estimates that total costs -- including compensation, decommissioning and decontamination -- could reach 20 trillion yen ($178 billion) or even more, public broadcaster NHK reported Thursday.
The figure, which it obtained from unidentified government sources, is nearly double the previous estimate of 11 trillion yen made three years ago.
An official at the economy, trade and industry ministry, which oversees the nuclear sector, could not confirm the report.
But he said the government was working to finalise the latest estimate of total costs, while an expert panel is discussing how to share them with Fukushima operator Tokyo Electric Power (TEPCO) and others.
"Discussions will continue into next year," the official said.
A massive undersea quake on March 11, 2011, sent a giant tsunami barrelling into Japan's northeastern coast, leaving more than 18,500 people dead or missing, and sending three reactors into meltdown at the Fukushima nuclear plant.
It was Japan's worst postwar disaster and the most serious nuclear accident since Chernobyl in 1986.
The cost of decommissioning Fukushima, to be borne by TEPCO, will likely quadruple from the earlier estimate to eight trillion yen while decommissioning and compensation costs will also rise by trillions of yen, NHK said.
TEPCO faces a massive task of clearing highly radioactive spent fuel rods from its badly damaged reactors, and the entire decommissioning process is expected to take up to four decades.
It also has to pay compensation to residents, while the government will incur part of the costs for decontamination and building storage for contaminated debris.
(This story has not been edited by NDTV staff and is auto-generated from a syndicated feed.)