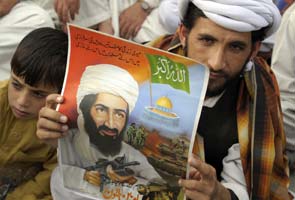 Washington:
In a new book, a retired senior CIA officer who ordered the destruction of interrogation videos says he was tired of waiting for Washington's bureaucracy to make a decision that protected American lives.
The tapes, filmed in a secret CIA prison in Thailand, showed the waterboarding of terrorists Abu Zubaydah and Abd al-Nashiri.
In his book,
Hard Measures
, retired CIA officer Jose Rodriguez writes that, especially after the Abu Ghraib prison abuse scandal, if those videos were to leak out, CIA officers would be in danger.
The destruction, when it was revealed in 2007, ignited a Justice Department investigation and touched off a political debate. Critics accused Rodriguez of covering up torture. Supporters hailed him as a hero who was willing to act in the face of bureaucratic hand-wringing.