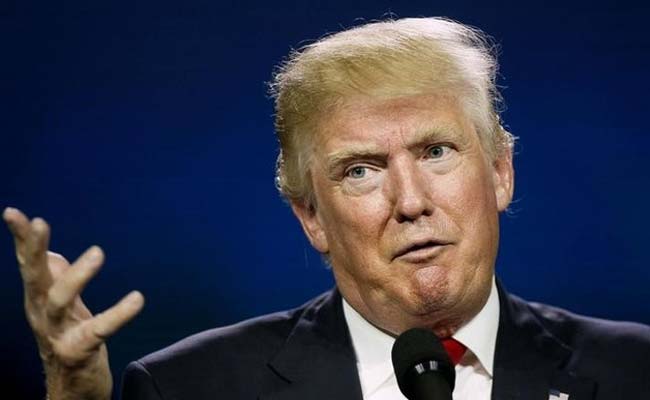 Washington:
Donald Trump, the Republican presidential nominee, today threatened a journalist and warned that he would expose her personal life.
In a series of tweets, Trump attacked the intelligence of MSNBC's "Morning Joe" host Mika Brzezinski. Trump said he would expose the real story of longtime friendship between Brzezinski and her co-host Joe Scarborough.
"Tried watching low-rated @Morning_Joe this morning, unwatchable! @morningmika is off the wall, a neurotic and not very bright mess!" Trump tweeted.
"Some day, when things calm down, I'll tell the real story of @JoeNBC and his very insecure long-time girlfriend, @morningmika. Two clowns!" he said in another tweet.
The Republican presidential nominee, criticises the US media in almost all his speeches. He has also cancelled media credentials of several major US media outlets including The Washington Post.
In May, the 70-year-old Trump called popular US television news anchor Megyn Kelly a "bimbo" and later made peace with her.