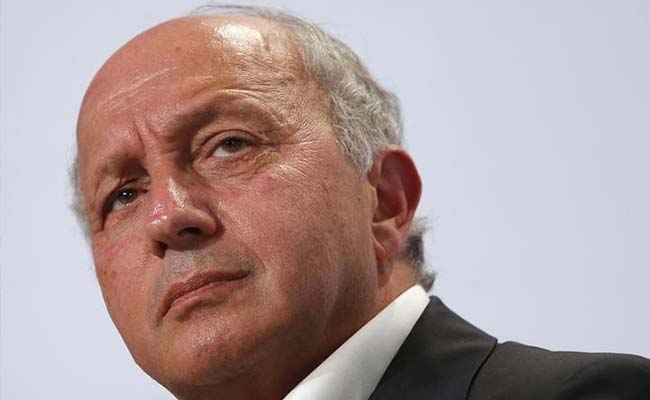 Paris:
Laurent Fabius, the French politician who chaired talks on a landmark, global climate change deal in 2015, on Wednesday denounced moves by US President Donald Trump to undo Obama-era climate change regulations.
"The initial decisions from the new US president's administration concerning the battle against global warming constitute a very serious step backwards," Fabius said in a statement.
Fabius added that such moves were contrary to measures adopted in the December 2015 agreement, known as the COP21 accord.
On Tuesday, Trump signed an order to scrap those Obama-era climate change regulations, keeping a campaign promise to support the coal industry and calling into question US support for an international deal to fight global warming.
(Reporting by Sudip Kar-Gupta, Editing by Richard Balmforth)
© Thomson Reuters 2017
(Except for the headline, this story has not been edited by NDTV staff and is published from a syndicated feed.)