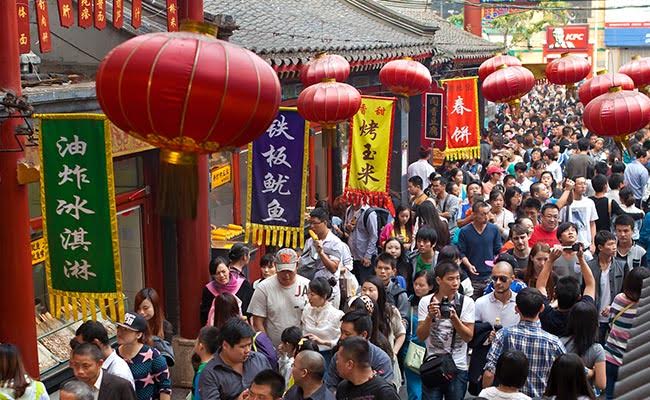 Beijing:
China's rapidly increasing old age population has reached 230.8 million or 10.8 per cent of the total population by the end of last year, according to official figures released today.
China had more than 230.8 million people aged 60 or above, 16.7 per cent of the total population, at the end of 2016, the Ministry of Civil Affairs said.
Of the 230.8 million, 150.03 million were 65 or above, or 10.8 per cent of the total population, according to a report released by the ministry.
By international standards, a country or region is considered to be an "ageing society" when the number of people aged 60 or above reaches 10 per cent or more.
China's old age population above 60 years will reach 255 million by 2020 putting heavy stress on geriatric care services, China's planning body said earlier.
Bracing for the demographic crisis China last year relaxed the four decades old one child policy by permitting two children for couples.
The ministry said China has 140,000 nursing homes holding a total of more than 7.3 million beds at the end of 2016, with a year-on-year increase of 20.7 per cent and 8.6 per cent respectively. However, there are only 31.6 beds for every 1,000 senior citizens.
According to the report, China had about 460,000 orphans at the end of 2016, with 88,000 living in government-funded agencies, with the rest being cared for by relatives or private orphanages.
Some 19,000 Chinese orphans were adopted by domestic or overseas families in 2016, the ministry said.
(This story has not been edited by NDTV staff and is auto-generated from a syndicated feed.)