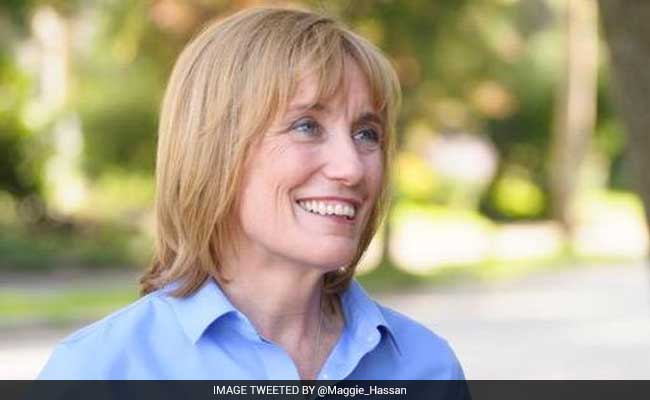 Concord, New Hampshire:
A Muslim civil rights group says a campaign flier targeting US Senate candidate Maggie Hassan in New Hampshire associates Muslims with violence and exploits her "Arab and Muslim-sounding name," though similar mailers are targeting candidates in other states.
The One Nation flier shows a family in a weapon's crosshairs. It says by supporting the Iran nuclear deal, the Democrat could be putting families at risk of attack by "radical Islamic terrorists."
The Massachusetts chapter of the Council on American-Islamic Relations says the ad exploits Hassan's name - which is actually Irish - and the nation's growing anti-Muslim sentiment. A spokesman for One Nation says it simply highlights Hassan's support for policies.
Similar fliers are targeting Patrick Murphy in Florida, Katie McGinty in Pennsylvania and Catherine Cortez Masto in Nevada.