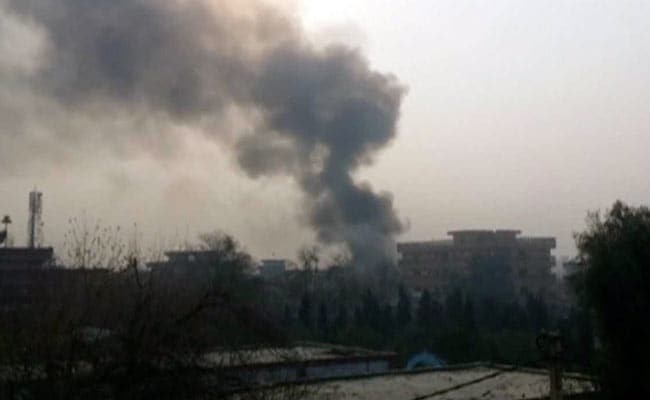 Quetta, Pakistan:
An explosion in southwest Pakistan left at least one person dead and seven others wounded on Monday, officials said.
A remote control bomb, targeting civillians, was planted in a motorcycle that went off in Panjgur city of the restive Baluchistan province, according to authorities.
"It was an improvised explosive device planted in the motorcycle parked in a busy area of the Panjgur city and was detonated through a remote control," Ghulam Ali, provincial home secretary told AFP.
Bashir Bangulzai, the commissioner of Makran region of which Panjgur is a part, confirmed the details and said two of those wounded were in critical condition.
On Sunday, a six-year-old girl and her mother were also killed in the outskirts of Panjgur when the child was playing with a hand grenade found near her house.
Mineral-rich Balochistan province borders Afghanistan and Iran and is home to ethnic, Islamist and political insurgencies.
China is investing in the area under a $54 billion project known as the China-Pakistan Economic Corridor (CPEC), upgrading infrastructure, power and transport links between its far-western Xinjiang region and Pakistan's Gwadar port.
Pakistan accuses arch-rival India for unrest in the province in order to hurt the CPEC and destablise the country.
(This story has not been edited by NDTV staff and is auto-generated from a syndicated feed.)