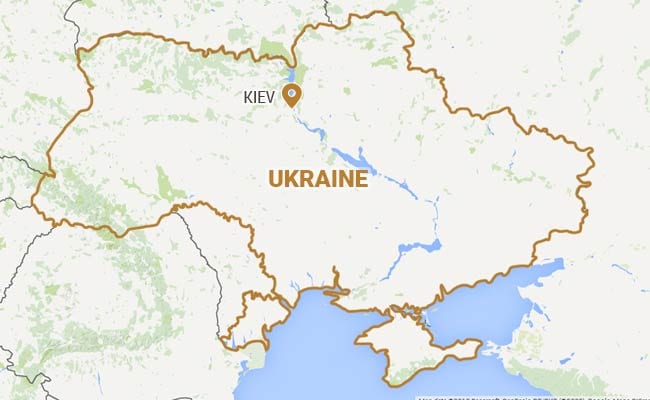 Kiev:
At least 24 people have died in renewed fighting in eastern Ukraine, the warring sides said, as Russia and Ukraine accused each other of seeking to torpedo a tenuous peace deal.
A senior commander of the pro-Russian separatists doing battle with government forces, Eduard Basurin, told AFP that 14 rebels and five civilians had died over the past 24 hours.
An estimated 24 civilians and 86 rebels had also been wounded, he told reporters.
Kiev authorities said that five soldiers had been killed in the upsurge in fighting.
Kiev on Wednesday accused pro-Russian forces of launching a large-scale attack on the settlement of Maryinka, west of the rebel stronghold Donetsk, in breach of the fragile truce brokered by the West in February.
The fighting had died down on Wednesday afternoon and authorities said today they were clearing mines and unexploded shells.
"It's quiet in Maryinka now," a Ukrainian military spokesman, Olexandr Paranyuk, told AFP.
The fresh clashes revived fears that the rebels may be readying for a new push into Kiev-controlled territory. Separatist forces denied that they had gone on the offensive, saying they had reacted to defend their people from a "genocide."
In Moscow, Russian Foreign Minister Sergei Lavrov said today that the peace deal in the ex-Soviet state faced a "constant threat" from the Ukrainian government side.
"The February 12 Minsk agreements are under constant threat of breaking down because of the actions of the Kiev authorities who are trying to avoid fulfilling their obligations to establish direct dialogue with the Donbass," Lavrov said, referring to the rebel-controlled territory.
The Kremlin on Wednesday accused the Ukrainian army, which admitted it resorted to the use of heavy artillery against the rebels, of "provocative actions."