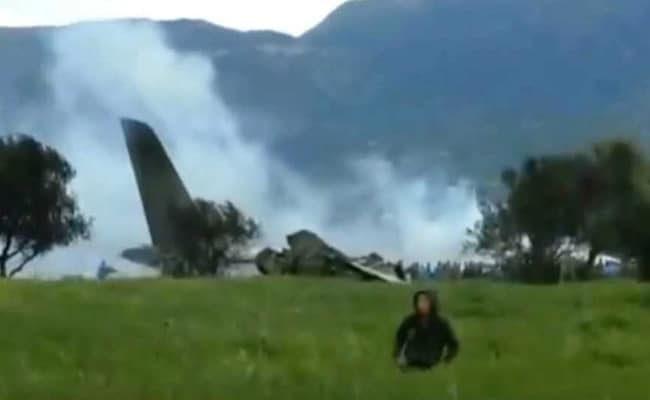 An Algerian military plane crashed near Boufarik airport near the capital Algiers, killing several people, local media and a witness said. More than 100 people were killed when an Algerian military plane crashed into a field outside the capital on Wednesday, local media reported. Rescue workers said 105 people died in the crash, local TV channels including Ennahar and Dzaïr reported.
The aircraft is an Ilyushin II-76, which is capable of carrying around 120 passengers, according to the AFP sources. Black smoke could be seen near a motorway and security officials have rushed to the crash site. The ministry issued a statement expressing condolences to families of the victims, but gave no toll.
Here are the Updates of the Algeria plane crash near Boufarik airport: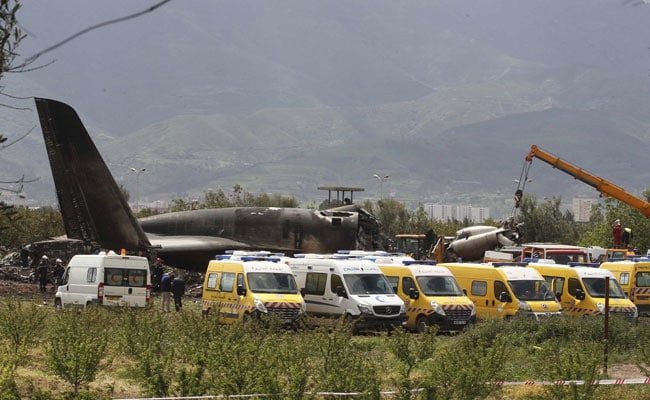 Algeria Plane Crash: Algerian Military Plane Crashes Near Boufarik Airport, 257 Dead
257 people died after an Algerian military plane carrying army personnel crashed near an airbase outside the capital Algiers, reported Algerian State TV. The plane came down near Boufarif airport shortly after taking off."