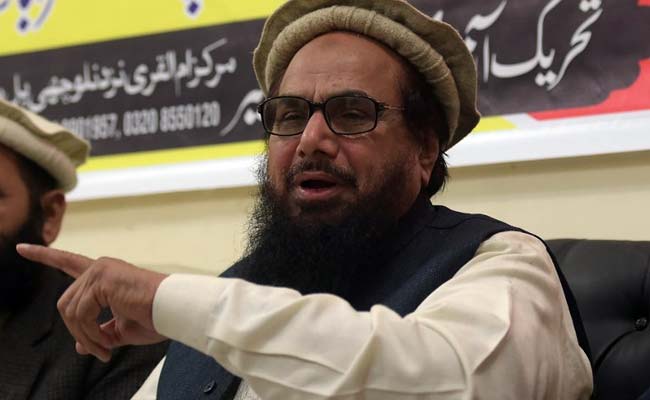 New York:
The United States Congress is dropping action against the Lashkar-e-Taiba (LeT) as a condition for Pakistan to receive hundreds of millions of dollars, exposing the contradictions in Washington's approach to terrorism.
The House of Representatives Rules Committee on Monday accepted the new version of the bill with the omission, paving the way for it to move for a House vote.
The Senate version of the defence budget bill had required the Defence Secretary to certify that Pakistan is taking against both the LeT and the Haqqani Network and prosecuting their leaders and operatives, while the House of Representatives' version mentioned only the Haqqani Network.
The final version of the bill agreed to by the Conference Committee -- a panel of both chambers to smooth out differences -- last week dropped mention of the LeT, which was behind the 2008 Mumbai attack, and sticks to the House version.
As much as $350 million would have been at stake were the LeT left in the bill.
The move to drop LeT illustrates the contradictions and the competing influences in the US war on terror.
It appears to prioritise direct US interests in Afghanistan, where its troops are deployed, and not increase tensions with Islamabad by demanding action against the LeT, which primarily targets India, despite US leaders warning about Pakistan-based terrorists.
In August, President Donald Trump had issued an ultimatum to Pakistan against harbouring terrorist "groups that pose a threat to the region and beyond" and warned of risks of conflicts with India due to terrorism.
The LeT is already on the State Department's list of banned global terrorist organisations and the US put a bounty of $10 million in 2012 for the capture of LeT leader Hafiz Mohammad Saeed.
Moreover, the LeT and several of its front organisations and leaders and operatives are on a separate Treasury Department sanctions list.