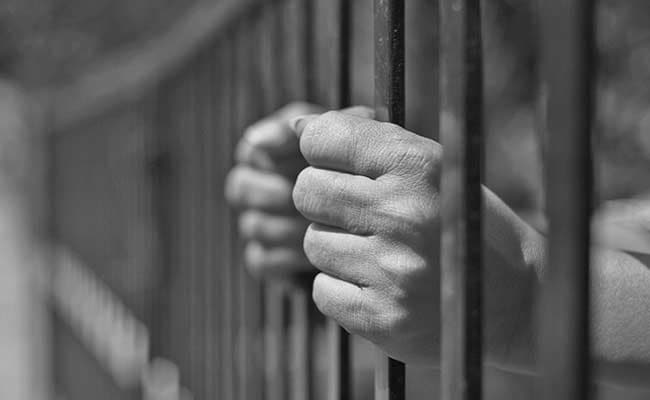 Bangkok:
A Thai court today sentenced four men to life imprisonment over the death of three people, including two children, in a grenade attack in Bangkok last year during anti-government protests.
The February 2014 explosion in a bustling downtown shopping district shocked the kingdom with its young victims -- a brother and sister, aged four and six -- during nearly seven months of often violent protests against then premier Yingluck Shinawatra's administration.
The army seized power three months later, justifying the now ruling military junta's coup as necessary to end the demonstrations that brought large parts of the city to a standstill and virtually paralysed the government.
Today the Southern Bangkok Criminal Court found four men -- aged between 39 and 49 -- guilty of "premeditated murder" and the "illegal possession of explosives and firearms", sentencing them to life in jail.
"The verdict is life imprisonment for all defendants. It has been commuted from the death sentence because they confessed to the charges," a court official, who did not want to be named, told AFP.
Colonel Decha Promsuwan from the Metropolitan Police Bureau said that during the trial the men told the court "they were angry with anti-government protesters who blocked the roads".
"They said they are not Red Shirts," he added, referring to the Red Shirt street movement which supported Yingluck's ousted government.
The protests and subsequent coup marked a new chapter in nearly a decade of street demonstrations that have pockmarked politically-turbulent Thailand.
The long-running conflict broadly pits working class and rural supporters of Yingluck and her brother Thaksin Shinawatra, a former premier who was ousted in a 2006 coup, against Bangkok's royalist elite which is supported by large portions of the military and judiciary.
The court also ordered the convicted men, who were arrested after the coup and charged in October, to pay a surviving victim of the February 2014 attack 534,700 baht ($15,000) in compensation.
Three suspects in connection with the attack, which also killed a 59-year-old woman, remain at large, according to police investigator Decha.