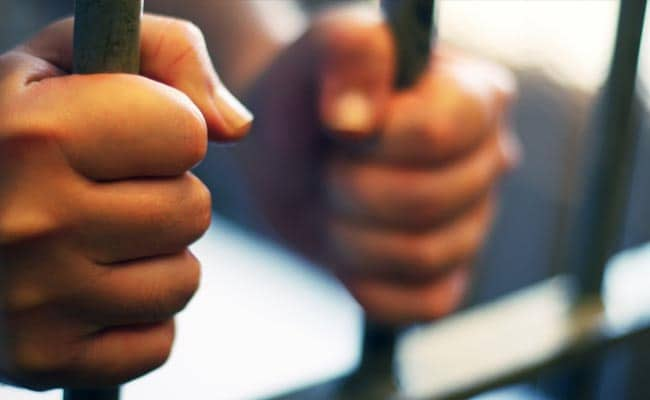 London:
A British Sikh girl who converted to Islam as a teenager and tried to travel to Syria to join the Islamic State (ISIS) was today sentenced to three and a half years in prison for terrorism offences by a UK court.
Sandeep Samra, 18, who claimed she wanted to work as a nurse in war-torn Syria, had pleaded guilty to engaging in conduct in preparation for terrorist acts by attempting to travel to the region between June 1 and July 31 last year.
However, she denied intending to carry out acts of violence, claiming that she had wanted to leave the UK after members of an anti-extremism team informed her family about her conversion to Islam.
Judge Melbourne Inman at Birmingham Crown Court found her guilty of the charge, saying she had been "deeply radicalised".
The teenager was arrested by the West Midlands Counter Terrorism Unit (WMCTU) in June last year.
"Samra's phone was examined and officers found evidence of her support for ISIS and her intent on travelling to Syria or other areas controlled by ISIS. She dismissed warnings of the dangers for women in the conflict and even declared her intention to seek her own death," said Chief Superintendent Matt Ward, the head of WMCTU.
"The contents gave insight into Samra's mind-set and showed she was developing an active interest in ISIS and jihadi ideology," he added.
The police found several conversations on messaging apps which referred to the fact that her passport had been taken off her and sought help in getting a false one or even fake documentation that she could travel on. Samra also had conversations regarding ways in which she could be smuggled out of the country, how she could then make her way to Syria and the routes available to her.
WMCTU also uncovered conversations with a man, who appeared to live in Egypt, during which they declared their love for each other and a desire to get married and travel to Syria to take part in 'jihad'.
Samra applied for her first passport in September 2015 but it was handed to the police by her father a month later after teachers became concerned and reported her. The schoolgirl then applied again in June last year and tried to trick her schoolteacher into counter-signing it for her.
The prosecution had claimed that her social media messages showed that she was "going for death" and intended to die for ISIS.